Script to Screen: The Edge of Seventeen
Thursday, April 13, 2017 / 7:00 PM (PDT)
Screening Format: Sony 4K Digital Projection (104 Minutes)
With Kelly Fremon Craig (Screenwriter/Director)
Starring: Hailee Steinfeld, Haley Lu Richardson, Woody Harrelson

The Edge of Seventeen (2016) is a coming-of-age movie in the vein of Sixteen Candles and The Breakfast Club. It is an honest, candid, and often hilarious look at what it's like to grow up as a young woman in today's world. Growing up is hard, and life is no easier for high school junior Nadine (Hailee Steinfeld), who is already at peak awkwardness when her all-star older brother Darian (Blake Jenner) starts dating her best friend Krista (Haley Lu Richardson). Nadine and Krista are inseparable best friends attempting to navigate high school together, until they realize that there is a fine line between best friends and worst enemies. 
Script to Screen hosted Director/Screenwriter Kelly Fremon Craig for a post-screening Q&A. The event was moderated by Pollock Theater Director Matt Ryan.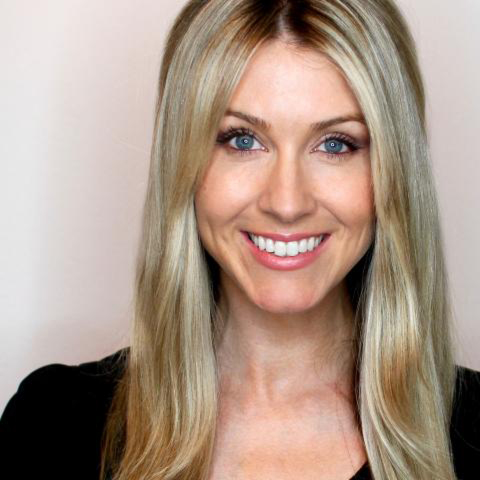 Screenwriter/Director Kelly Fremon Craig
Kelly Fremon Craig made her directorial debut in 2016 with The Edge of Seventeen, produced by James L. Brooks. The film received widespread critical praise and numerous accolades, including a Golden Globe nomination for the film's lead actress, Hailee Steinfeld, a Directors Guild of America nomination for Outstanding Achievement of a First Time Filmmaker, the New York Film Critics Circle Award for Best First Film, and three Critics Choice Awards nominations.  Kelly grew up in Orange County, California and graduated from UC Irvine with a degree in English Literature. She now resides in Los Angeles with her husband and young son.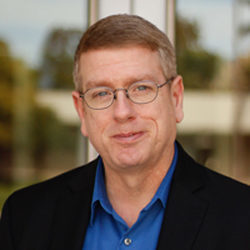 Moderator Matthew Ryan
Matthew Ryan is Director of the Pollock Theater, where he pioneered the Pollock Theater Internship, which offers students the opportunity to develop professional production skills through hands-on experience. Ryan created and hosts the Script to Screen series, which has welcomed prestigious guests like writer/director Damien Chazelle (Whiplash), screenwriter Vanessa Taylor (The Shape of Water), writer/producer/director David Mandel (VEEP), actress Julia Louis-Dreyfus (VEEP) and actor Kevin Costner (Hidden Figures).
This event is sponsored by the Carsey-Wolf Center, the Department of Film & Media Studies, and the Scott Frank Fund for Screenwriting. 
Script to Screen
The Script to Screen series examines the screenplay and its transition to the screen from the perspective of writers, directors, producers, editors, and actors. The Pollock Theater connects artists to our audience of aspiring production students, and Guild & Academy Members. Our Q&As transform into a television show that airs on the UCTV cable station. The series is hosted by the Pollock Theater Director, Matt Ryan, and co-produced by the Pollock Theater student staff.