Script to Screen: The Devil Wears Prada
Thursday, October 17, 2013 / 7:00 PM (PDT)
Screening Format: Blu-Ray (109 minutes)
With Aline Brosh McKenna (Screenwriter)
Director: David Frankel


Starring: Anne Hathaway, Meryl Streep, Emily Blunt, Adrian Grenier
"Hell on heels."
Andy (Anne Hathaway) is a recent college graduate with big dreams. Upon landing a job at prestigious Runway magazine, she finds herself the assistant to diabolical editor Miranda Priestly (Meryl Streep). Andy questions her ability to survive her grim tour as Miranda's whipping girl without getting scorched.
The Script to Screen series celebrated the start of its 3rd season with The Devil Wears Prada (2006). We were honored to have a post-screening Q&A with Screenwriter Aline Brosh McKenna. The event was moderated by Pollock Theater Director Matt Ryan.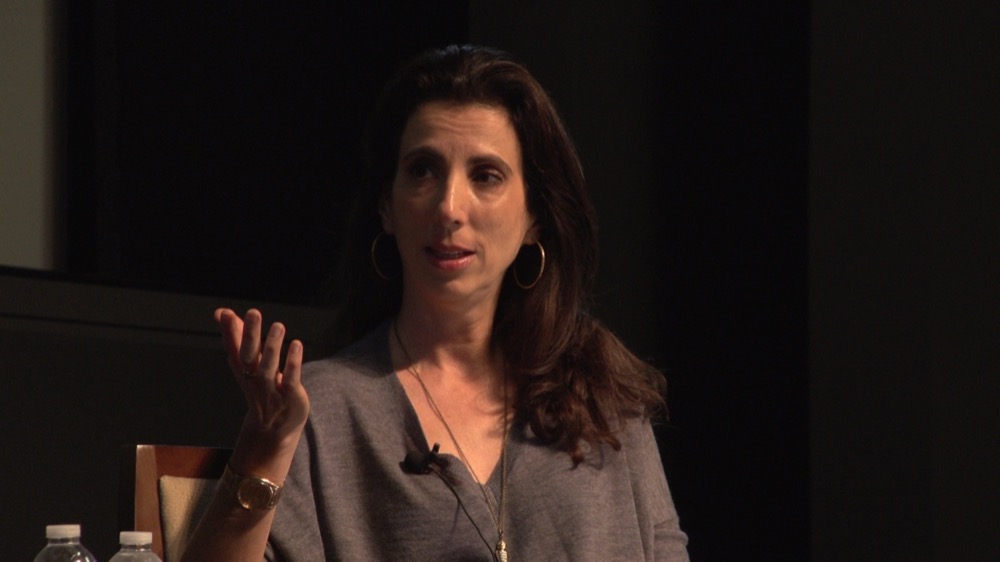 Screenwriter Aline Brosh McKenna
Aline Brosh McKenna began her career as a screenwriter in 1995, when she moved to Los Angeles and wrote an episode for the television series, All-American Girl (1994). Since then, she has written the screenplay for numerous films, such as The Devil Wears Prada (2006), 27 Dresses (2008), I Don't Know How She Does It (2011), and Annie (2014). She and Rachel Bloom are co-creators of the hit comedy series Crazy Ex Girlfriend (2015), which has been nominated for several awards.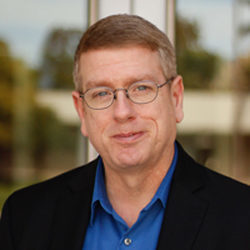 Moderator Matthew Ryan
Matthew Ryan is Director of the Pollock Theater where he pioneered the Pollock Theater Internship, which professionalizes students by developing production skills with hands-on experience. Ryan created and hosts the Script to Screen series, which has welcomed prestigious guests like Oscar® winning screenwriter John Ridley for 12 Years a Slave and Oscar® winning screenwriter Alan Ball for American Beauty.
Matthew Ryan began his career as a video librarian at the legendary Kaufman Astoria Studios. He became Associate Producer for Fox Movietone Newsreels putting together video packages for news stories. As Events Manager at New York University's Cantor Film Center, he produced a series of film programs that included evenings with Martin Scorsese, Tim Robbins and Alec Baldwin. In 2008, he received an MFA in Screenwriting from Loyola Marymount University. His primary writing focus is science fiction and comedy.
This event is sponsored by the Carsey-Wolf Center, the Department of Film & Media Studies, and the Scott Frank Fund for Screenwriting. 
Script to Screen
The Script to Screen series examines the screenplay and its transition to the screen from the perspective of writers, directors, producers, editors, and actors. The Pollock Theater connects artists to our audience of aspiring production students, and Guild & Academy Members. Our Q&As transform into a television show that airs on the UCTV cable station. The series is hosted by the Pollock Theater Director, Matt Ryan, and co-produced by the Pollock Theater student staff.