Script to Screen: Dead Poets Society
Thursday, November 8, 2012 / 7:00 PM (PST)
Screening Format: Blu-Ray (107 Minutes)
With Tom Schulman (Screenwriter)
Director: Peter Weir


Starring: Robin Williams, Robert Sean Leonard, Ethan Hawke
"He was their inspiration. He made their lives extraordinary."
A new English teacher, John Keating (Robin Williams), is introduced to an all-boys preparatory school that is known for its ancient traditions and high standards. He uses unorthodox methods to reach out to his students, who face enormous pressures from their parents and the school. With Keating's help, students Neil Perry (Robert Sean Leonard), Todd Anderson (Ethan Hawke) and others learn to break out of their shells, pursue their dreams and seize the day.
This Script to Screen presentation of Dead Poets Society (1989) was followed by a Q&A with Oscar®-winning Screenwriter Tom Schulman. The event was moderated by Pollock Theater Director Matt Ryan.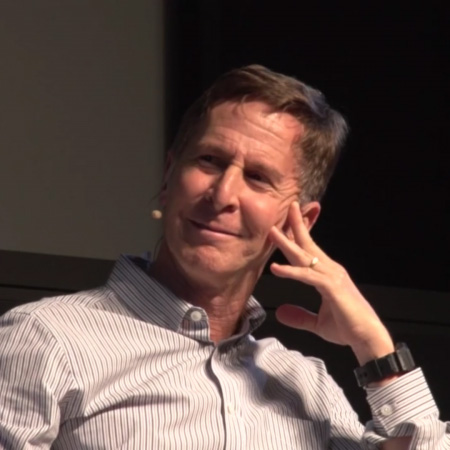 Screenwriter Tom Schulman
Tom Schulman is a screenwriter best known for his semi-autobiographical screenplay for Dead Poets Society (1989). The film won the Oscar® for Best Screenplay, and was nominated for Best Picture and Best Director (Peter Weir) the year it was released.
Though Schulman had already written a number of telemovies, Dead Poets Society (1989) was his first movie script to reach the screen. He was also hired to rewrite the hit movie Honey, I Shrunk the Kids (1989) shortly before the film was due to begin shooting. Schulman had just seven days to turn it from a drama into a comedy. Other scripts written or co-written by Schulman include comedies Welcome to Mooseport (2004), What About Bob? (1991), Second Sight (1989), and Holy Man (1998), which stars Eddie Murphy.
In 2009 Schulman was elected Vice President of the Writers Guild of America, West.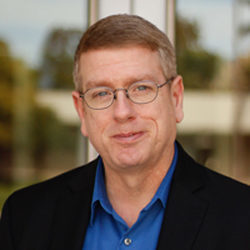 Moderator Matthew Ryan
Matthew Ryan is Director of the Pollock Theater where he pioneered the Pollock Theater Internship, which professionalizes students by developing production skills with hands-on experience. Ryan created and hosts the Script to Screen series, which has welcomed prestigious guests like Oscar® winning screenwriter John Ridley for 12 Years a Slave and Oscar® winning screenwriter Alan Ball for American Beauty.
Matthew Ryan began his career as a video librarian at the legendary Kaufman Astoria Studios. He became Associate Producer for Fox Movietone Newsreels putting together video packages for news stories. As Events Manager at New York University's Cantor Film Center, he produced a series of film programs that included evenings with Martin Scorsese, Tim Robbins and Alec Baldwin. In 2008, he received an MFA in Screenwriting from Loyola Marymount University. His primary writing focus is science fiction and comedy.
This event is sponsored by the Carsey-Wolf Center, the Department of Film & Media Studies, and the Scott Frank Fund for Screenwriting. 
Script to Screen
The Script to Screen series examines the screenplay and its transition to the screen from the perspective of writers, directors, producers, editors, and actors. The Pollock Theater connects artists to our audience of aspiring production students, and Guild & Academy Members. Our Q&As transform into a television show that airs on the UCTV cable station. The series is hosted by the Pollock Theater Director, Matt Ryan, and co-produced by the Pollock Theater student staff.