Script to Screen: Darkest Hour
Monday, October 30, 2017 / 7:00 PM - 10:00 PM (PDT)
Screening Format: Sony 4K Digital Projection (114 minutes)
With Lisa Bruce (Producer)
Director: Joe Wright


Starring: Gary Oldman, Kristin Scott Thomas, Lily Collins
During the early days of World War II, with the fall of France imminent, Britain faces its darkest hour. As the threat of invasion looms and the seemingly unstoppable Nazi forces advance, the Allied army is cornered on the beaches of Dunkirk. The fate of Western Europe hangs on the leadership of the newly-appointed British Prime Minister: Winston Churchill (Gary Oldman). While working to outflank his political rivals, he must confront the ultimate choice: negotiate with Hitler and save the British people at a terrible cost or rally the nation and fight on against incredible odds.
Directed by Joe Wright, Darkest Hour (2017) presents the dramatic and inspiring story of four weeks in 1940, during which Churchill's courage and leadership changed the course of world history.
Script to Screen hosted Producer and UCSB Alumna Lisa Bruce for a post-screening Q&A. The event was moderated by Pollock Theater Director Matt Ryan.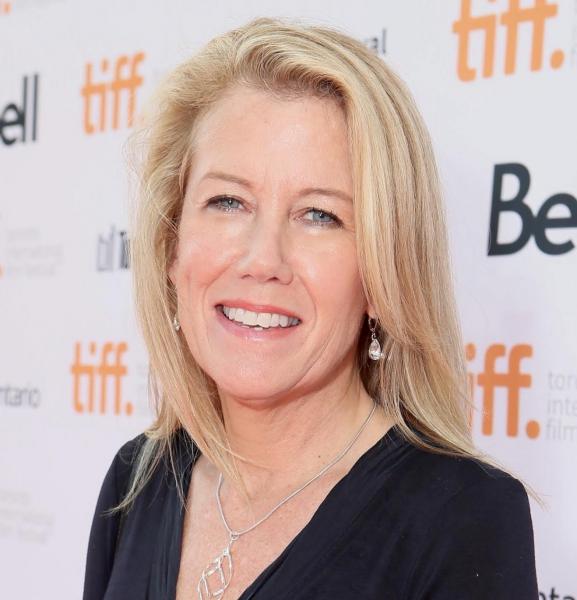 Producer Lisa Bruce
Lisa Bruce is a UCSB alumna who has made a highly successful film career as a producer and production manager. She began her career by co-founding the production company Orenda Films before venturing into independent film production and producing telefilms for HBO such as Walkout (2006) and Mary and Martha (2013). Her producing credits include Fighting (2009) and No Strings Attached (2011).
Lisa Bruce's work on The Theory of Everything (2014) helped earn the film an Oscar® nomination as well as the Alexander Korda Award for Best British Film at the 2015 BAFTA awards.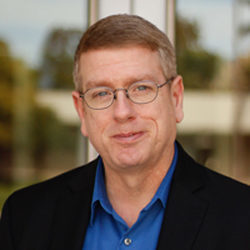 Moderator Matthew Ryan
Matthew Ryan is Director of the Pollock Theater where he pioneered the Pollock Theater Internship, which offers students the opportunity to develop professional production skills with hands-on experience. Ryan created and hosts the Script to Screen series, which has welcomed prestigious guests like Oscar® winning screenwriter John Ridley for 12 Years a Slave,  and Oscar® winning screenwriter Alan Ball for American Beauty.
This event is sponsored by the Carsey-Wolf Center, the Department of Film & Media Studies, and the Scott Frank Fund for Screenwriting.
Script to Screen
The Script to Screen series examines the screenplay and its transition to the screen from the perspective of writers, directors, producers, editors, and actors. The Pollock Theater connects artists to our audience of aspiring production students, and Guild & Academy Members. Our Q&As transform into a television show that airs on the UCTV cable station. The series is hosted by the Pollock Theater Director, Matt Ryan, and co-produced by the Pollock Theater student staff.