Script to Screen: Batman: Mask of the Phantasm
Thursday, March 1, 2012 / 7:00 PM (PST)
Screening Format: Blu-Ray (76 minutes)
With Alan Burnett & Michael Reaves (Screenwriters)
Starring: Kevin Conroy, Dana Delany, Hart Bochner, Mark Hamill

"The Dark Knight fights to save Gotham City from its deadliest enemy."
In this animated feature set in the 1940s, the troubled yet heroic Batman (Kevin Conroy) is pitted against a mysterious figure who is rubbing out Gotham City's most dangerous criminals, and who many believe is the caped crusader himself. Batman's alter ego, millionaire Bruce Wayne, is about to get married to the lovely Andrea Beaumont (Dana Delany), who helps him recover from his need to avenge his parents' murder—meaning that his crime-fighting days may be numbered.
This Script to Screen presentation of Batman: Mask of the Phantasm (1993) was followed by a Q&A with Screenwriters Alan Burnett and Michael Reaves. The event was moderated by Pollock Theater Director Matt Ryan.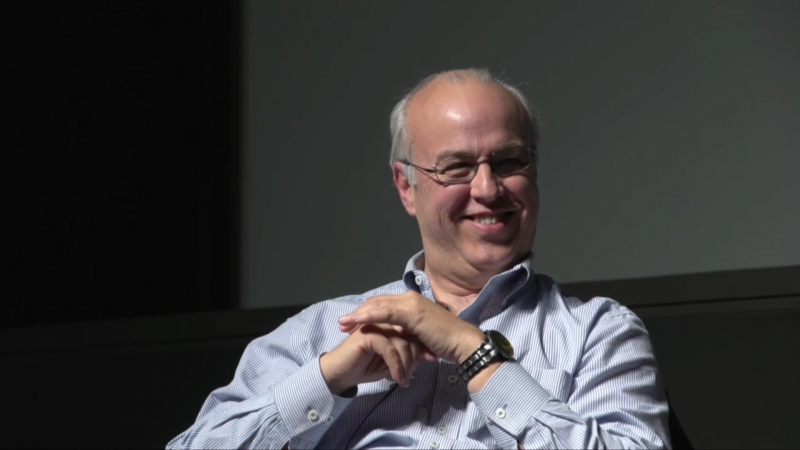 Screenwriter Alan Burnett
Alan Burnett is a television writer-producer particularly associated with Warner Bros. Animation, Hanna-Barbera Productions, DC Comics and Walt Disney television animation. Over the course of his career, he has won five Emmys for his work in television as well as three Annie Awards, two Humanitas Awards, and an Animation Writer of the Year Award from the Writers Guild of America. He has had a hand in virtually every DC animated project since the waning years of the Super Friends (1973). Burnett's contributions for Disney were largely a part of the 1990s Disney Afternoon, where he was attached to the Disney's Adventures of the Gummi Bears (1985) and various projects set in the Scrooge McDuck universe. He has worked on many television shows, from The Smurfs (1981) to the DC special, Batman: The Animated Series
Since 2009, Burnett has been co-producing and supervising scripts for all the DTV productions from Warner Bros. Animation. He also wrote Green Lantern: First Flight (2010) and co-wrote Green Lantern: Emerald Knights (2011).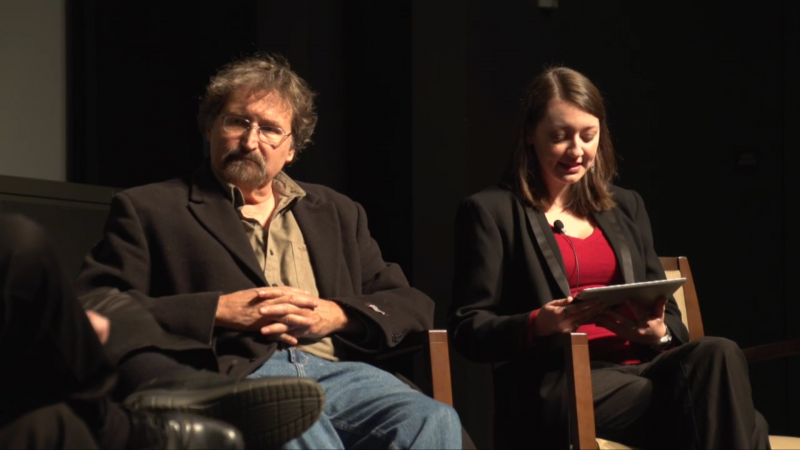 Screenwriter Michael Reaves
Michael Reaves is primarily known for his contributions as scriptwriter and story editor to a number of 1980s and 1990s animated television series, including Disney's Gargoyles (1994) and Batman: The Animated Series (1992). He has also written media tie-in novels, children's books, and original fiction. He often collaborates with Steve Perry and won a 1993 Emmy Award for Outstanding Writing in an Animated Program in his work on Batman: The Animated Series. Reaves has been working extensively with co-authors since 2004, and has written a multititude of novels in the past decade for the DC and Star Wars universes.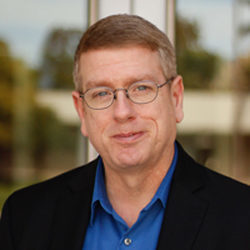 Moderator Matthew Ryan
Matthew Ryan is Director of the Pollock Theater where he pioneered the Pollock Theater Internship, which professionalizes students by developing production skills with hands-on experience. Ryan created and hosts the Script to Screen series, which has welcomed prestigious guests like Oscar® winning screenwriter John Ridley for 12 Years a Slave and Oscar® winning screenwriter Alan Ball for American Beauty.
Matthew Ryan began his career as a video librarian at the legendary Kaufman Astoria Studios. He became Associate Producer for Fox Movietone Newsreels putting together video packages for news stories. As Events Manager at New York University's Cantor Film Center, he produced a series of film programs that included evenings with Martin Scorsese, Tim Robbins and Alec Baldwin. In 2008, he received an MFA in Screenwriting from Loyola Marymount University. His primary writing focus is science fiction and comedy.
This event is sponsored by the Carsey-Wolf Center, the Department of Film & Media Studies, and the Scott Frank Fund for Screenwriting. 
Script to Screen
The Script to Screen series examines the screenplay and its transition to the screen from the perspective of writers, directors, producers, editors, and actors. The Pollock Theater connects artists to our audience of aspiring production students, and Guild & Academy Members. Our Q&As transform into a television show that airs on the UCTV cable station. The series is hosted by the Pollock Theater Director, Matt Ryan, and co-produced by the Pollock Theater student staff.