Script to Screen: Arrival
Tuesday, January 10, 2017 / 7:00 PM (PST)
Screening Format: Sony 4K Digital Projection (116 minutes)
With Eric Heisserer (Screenwriter/Executive Producer)
Director: Denis Villeneuve


Starring: Amy Adams, Jeremy Renner, Forest Whitaker
From the award-winning short story by Ted Chiang, one of today's most celebrated science fiction writers, comes Arrival (2016), a story about mankind on the verge of a global war.  When mysterious spacecrafts touch down across the world, the military recruits an elite team to investigate, led by expert linguist Louise Banks (Amy Adams). Louise must learn the aliens' language in order to communicate with them, and the team must determine whether the aliens have come in peace or are a threat to humanity.
Script to Screen hosted Screenwriter/Executive Producer Eric Heisserer for a post screening Q&A. The event was moderated by Pollock Theater Director Matt Ryan.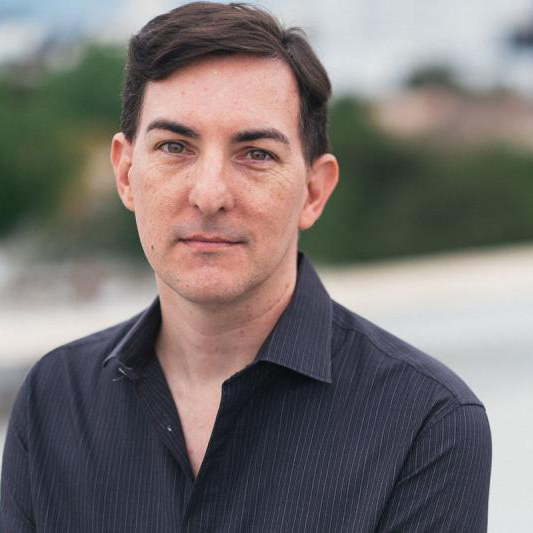 Screenwriter/Executive Producer Eric Heisserer
Eric Heisserer's Arrival is adapted from the award-winning short story by Ted Chiang.  Heisserer's script is a major contender for this years Academy Award® for Best Adapted Screenplay, and  the film itself is in contention for many other Academy Awards® including Best Picture and Best Actress (Amy Adams).  Heisserer's feature career started in screenwriting with the revival of Nightmare on Elm Street in 2010. His other screenwriting credits include Final Destination 5 and the remake of The Thing.
In 2013, Eric wrote Hours starring Paul Walker, which tells the story of a father's struggle to keep his infant daughter alive in the wake of Hurricane Katrina. He next wrote and produced the critically-acclaimed film Lights Out.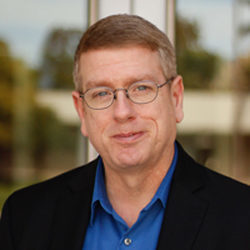 Moderator Matthew Ryan
Matthew Ryan is Director of the Pollock Theater, where he pioneered the Pollock Theater Internship, which offers students the opportunity to develop professional production skills through hands-on experience. Ryan created and hosts the Script to Screen series, which has welcomed prestigious guests like writer/director Damien Chazelle (Whiplash), screenwriter Vanessa Taylor (The Shape of Water), writer/producer/director David Mandel (VEEP), actress Julia Louis-Dreyfus (VEEP) and actor Kevin Costner (Hidden Figures).
Script to Screen is sponsored by the the Carsey-Wolf Center, the Department of Film & Media Studies, and the Scott Frank Fund for Screenwriting. 
Script to Screen
The Script to Screen series examines the screenplay and its transition to the screen from the perspective of writers, directors, producers, editors, and actors. The Pollock Theater connects artists to our audience of aspiring production students, and Guild & Academy Members. Our Q&As transform into a television show that airs on the UCTV cable station. The series is hosted by the Pollock Theater Director, Matt Ryan, and co-produced by the Pollock Theater student staff.