Script to Screen: 500 Days of Summer
Sunday, October 12, 2014 / 2:00 PM (PDT)
Screening Format: DCP (95 Minutes)
With Scott Neustadter (Screenwriter)
Director: Marc Webb


Starring: Zooey Deschanel, Joseph Gordon-Levitt
"This is not a love story. This is a story about love."
Boy meets girl. Boy falls in love. Girl doesn't. This post modern love story is never what we expect it to be — it's thorny yet exhilarating, funny and sad, a twisted journey of highs and lows that doesn't quite go where we think it will. When Tom (Joseph Gordon-Levitt), a hapless greeting card copywriter and hopeless romantic, is blindsided after his girlfriend Summer (Zooey Deschanel) dumps him, he shifts back and forth through various periods of their 500 days "together" to try to figure out where things went wrong.
This Script to Screen presentation of 500 Days of Summer (2009) was followed by a Q&A with Screenwriter Scott Neustadter. The event was moderated by Pollock Theater Director Matt Ryan.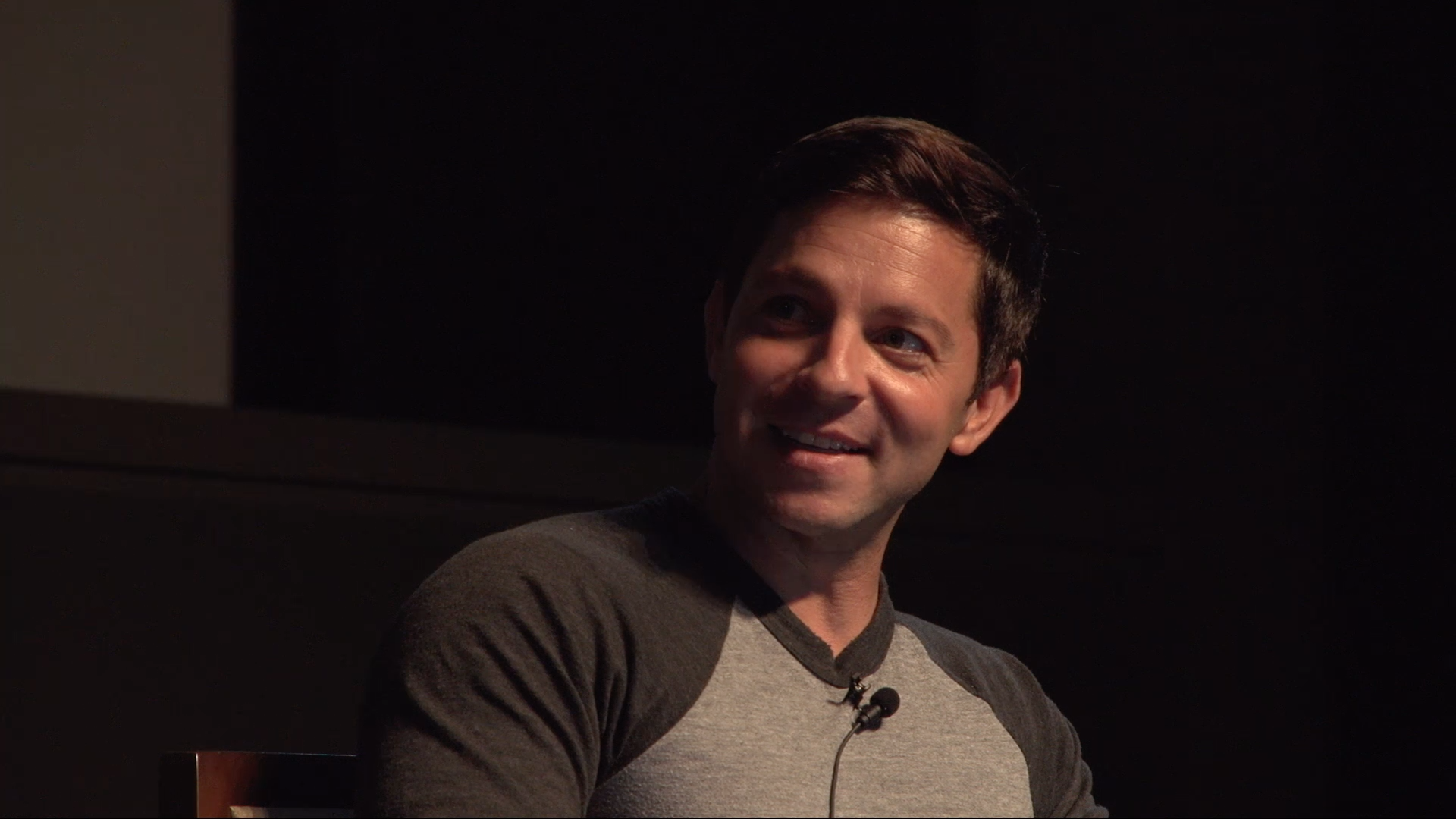 Screenwriter Scott Neustadter
Scott Neustadter and his writing partner, Michael H. Weber, wrote the script for 500 Days of Summer thathas been hailed by some critics as "this generation's Annie Hall." The offbeat script captures relationships with humor, wit, and a big heart, but refuses to shy away from the truth in a romance that was not meant to be.
Finding the true voice in characters is one of the most difficult tasks a screenwriter must do. Scott Neustater and Michael H. Weber have given voices to beloved characters like Hazel (Shailene Woodley) and Gus (Ansel Elgort) from The Fault in Our Stars, Sutter (Miles Teller) and Aimee (Shailene Woodley) from The Spectacular Now and Margo (Cara Delevingne) and Quentin (Nat Wolff) from the eagerly anticipated upcoming release of Paper Towns.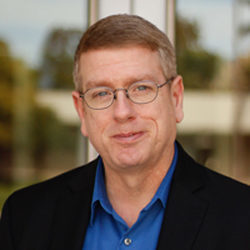 Moderator Matthew Ryan
Matthew Ryan is Director of the Pollock Theater where he pioneered the Pollock Theater Internship, which professionalizes students by developing production skills with hands-on experience. Ryan created and hosts the Script to Screen series, which has welcomed prestigious guests like Oscar® winning screenwriter John Ridley for 12 Years a Slave and Oscar® winning screenwriter Alan Ball for American Beauty.
Matthew Ryan began his career as a video librarian at the legendary Kaufman Astoria Studios. He became Associate Producer for Fox Movietone Newsreels putting together video packages for news stories. As Events Manager at New York University's Cantor Film Center, he produced a series of film programs that included evenings with Martin Scorsese, Tim Robbins and Alec Baldwin. In 2008, he received an MFA in Screenwriting from Loyola Marymount University. His primary writing focus is science fiction and comedy.
Script to Screen is sponsored by the Carsey-Wolf Center, the Department of Film & Media Studies, and the Scott Frank Fund for Screenwriting.
Script to Screen
The Script to Screen series examines the screenplay and its transition to the screen from the perspective of writers, directors, producers, editors, and actors. The Pollock Theater connects artists to our audience of aspiring production students, and Guild & Academy Members. Our Q&As transform into a television show that airs on the UCTV cable station. The series is hosted by the Pollock Theater Director, Matt Ryan, and co-produced by the Pollock Theater student staff.