Script to Screen: 10 Things I Hate About You
Thursday, November 29, 2012 / 7:00 PM (PST)
Screening Format: Blu-Ray (97 Minutes)
With Karen McCullah & Kirsten Smith (Screenwriters)
Director: Gil Junger


Starring: Heath Ledger, Julia Stiles, Joseph Gordon-Levitt
"How do I loathe thee? Let me count the ways."
Bianca Stratford (Larisa Oleynik) is pretty and popular, but her strict family won't allow her to date until her older sister does: the problem is that sister Kat (Julia Stiles) is an outsider who tries to alienate any guy who might be interested in her. So Bianca's would-be boyfriend bribes fellow outsider Patrick (Heath Ledger) to ask out Kat, thinking that this sullen young man with a mysterious past might tempt Kat to rise to the challenge.
This Script to Screen presentation of 10 Things I Hate About You (1999) was followed by a Q&A with Screenwriters Karen McCullah & Kirsten Smith. The event was moderated by Pollock Theater Director Matt Ryan.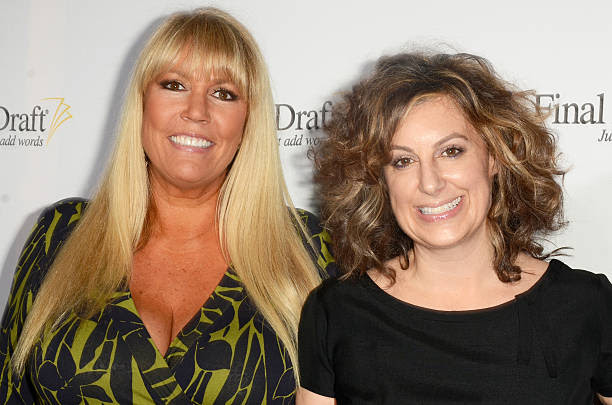 Screenwriters Karen McCullah & Kirsten Smith
Karen McCullah and Kirsten Smith wrote their first feature film together in 1999: 10 Things I Hate About You. They went on to become writing partners for a number of screenplays, including Legally Blonde (2001), Ella Enchanted (2004), She's the Man (2006), The House Bunny (2008), and The Ugly Truth (2009). They are currently working on an all-female version of The Expendables, titled The Expendabelles.
Karen McCullah is also a novelist. Her book The Bachelorette Party (2006) will be adapted into a film in the near future. As a high school student, she maintained in her diary "10 Things I Hate About Anthony," her boyfriend at the time, which ultimately led to the title of the film, 10 Things I Hate About You.
Kirsten Smith has produced films including Whip It (2009), American Virgin (2009), and the upcoming Entanglement. Her first novel was 2006's The Geography of Girlhood, a novel in verse, which fulfilled her lifelong dream of having a book of poetry published. Her poems have appeared in The Gettysburg Review, Shenandoah and Rush Hour: Reckless (2006).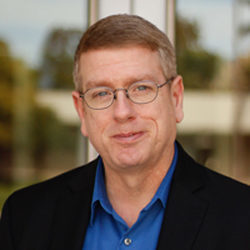 Moderator Matthew Ryan
Matthew Ryan is Director of the Pollock Theater where he pioneered the Pollock Theater Internship, which professionalizes students by developing production skills with hands-on experience. Ryan created and hosts the Script to Screen series, which has welcomed prestigious guests like Oscar® winning screenwriter John Ridley for 12 Years a Slave and Oscar® winning screenwriter Alan Ball for American Beauty.
Matthew Ryan began his career as a video librarian at the legendary Kaufman Astoria Studios. He became Associate Producer for Fox Movietone Newsreels putting together video packages for news stories. As Events Manager at New York University's Cantor Film Center, he produced a series of film programs that included evenings with Martin Scorsese, Tim Robbins and Alec Baldwin. In 2008, he received an MFA in Screenwriting from Loyola Marymount University. His primary writing focus is science fiction and comedy.
This event is sponsored by the Carsey-Wolf Center, the Department of Film & Media Studies, and the Scott Frank Fund for Screenwriting.
Script to Screen
The Script to Screen series examines the screenplay and its transition to the screen from the perspective of writers, directors, producers, editors, and actors. The Pollock Theater connects artists to our audience of aspiring production students, and Guild & Academy Members. Our Q&As transform into a television show that airs on the UCTV cable station. The series is hosted by the Pollock Theater Director, Matt Ryan, and co-produced by the Pollock Theater student staff.