Raging Bull
Thursday, April 20, 2017 / 7:00 PM (PDT)
Screening Format: Blu-Ray (129 minutes)
With Michael Westmore (Makeup Artist)
Director: Martin Scorsese


Starring: Robert De Niro, Cathy Moriarty, Joe Pesci
Based on real events, Raging Bull tells the story of middleweight boxing champion Jake LaMotta and his path to success. His reputation for violence and tenacity gets him to the top in the ring, but domestic turmoil erupts as LaMotta's bad temper, extreme jealousy, and obsessive rage destroy his relationship with his wife and family. Robert De Niro famously gained 60 pounds for his starring role in this brutal yet poetic drama.

Anna Brusutti (Film and Media Studies, UCSB) joined Award-Winning Makeup Artist and UCSB Alumnus Michael Westmore for a post-screening Q&A.
Michael Westmore's makeup designs and masks are currently being showcased in a special exhibition at the UCSB Art, Design & Architecture Museum.  Lifeforms: The Makeup Art of Michael Westmore will be on view through April 30, 2017.  Michael Westmore will be available to discuss his work from 5:00 to 6:00 PM at the AD&A Museum, prior to the screening at Pollock Theater.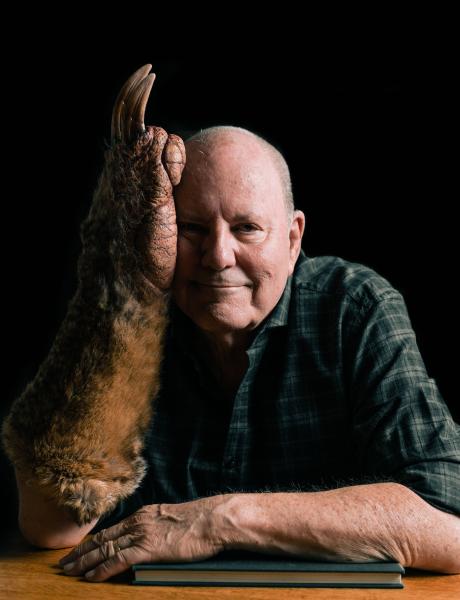 Makeup Artist Michael Westmore
Michael Westmore is a scion of the famed Westmore makeup dynasty, which dates back to Hollywood's golden age. Starting in 1917, virtually every major studio's makeup department was supervised by a member of the Westmore family. Michael has been the recipient of a record forty-two Emmy nominations, and has been presented with nine statuettes. The Motion Picture Academy has honored him with four nominations, and he won an Oscar® in 1986 for Mask. While supervising makeup on Star Trek, he turned his attention to writing articles and books on cosmetics and their application. His impact has not been limited to the US film industry.  Dasavathaaram (dir. K.S. Ravikumar, India, 2008), starred actor Kamal Haasan in ten different roles, each requiring protheses.  Michael's work on this film was celebrated for its highly degree of technical difficulty. Michael is now writing his autobiography, which includes an account of the wonderful years he spent working with the faces of Elizabeth Taylor, Robert DeNiro, Bette Davis and Sylvester Stallone.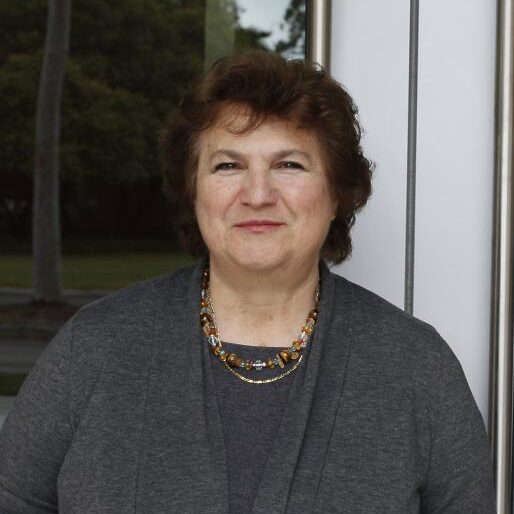 Moderator Anna Brusutti
After studying psychology, theatre, and film, Anna Brusutti worked at the Italian Cultural Institute in Los Angeles and has taught cultural studies and film at various institutions. She curates two annual film events and collaborates with cultural organizations. She has welcomed the opportunity to teach in the Film and Media Studies department and has done so for a number of years, teaching courses in Italian cinema, film noir, and children's media.
This event is sponsored by the Carsey-Wolf Center and the Art, Design & Architecture Museum, UCSB.
CWC Classics
The CWC Classics program celebrates cinema's rich history, bringing classic films back to the big screen for critical viewing and discussion. These events feature filmmakers, academics, and professionals who can contextualize the production and historical impact of the films. The series occasionally presents classic films in their original 16 or 35 mm formats. CWC Classics events celebrate the history and significance of cinema's enduring legacy.