An Evening with Michael Westmore
Friday, October 7, 2016 / 5:00 PM - 7:00 PM (PDT)
With Michael Westmore (Make-up Artist)
The Department of Film and Media Studies at UCSB hosted the legendary Michael Westmore at the Film 54: Anatomy of a Hollywood Industry class. Make-up artist Michael Westmore talks about his film work (Raging Bull, Rocky, and his Academy Award for Mask), his 18 years working on Star Trek, and his role as a mentor on the Syfy Channel's show Face-Off. The conversation was moderated by Cheri Steinkellner.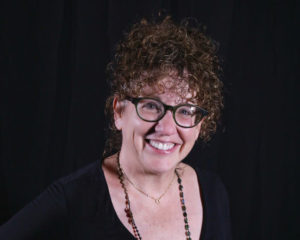 Television Producer/Writer Cheri Steinkellner
Cheri Steinkellner has earned multiple Emmy Awards, Golden Globes, the People's Choice, BAFTA, Writers Guild, Parents Choice, and TV Land Legend Awards for writing and producing TV's Cheers, and the Disney animated series and critically-acclaimed feature film, Teacher's Pet.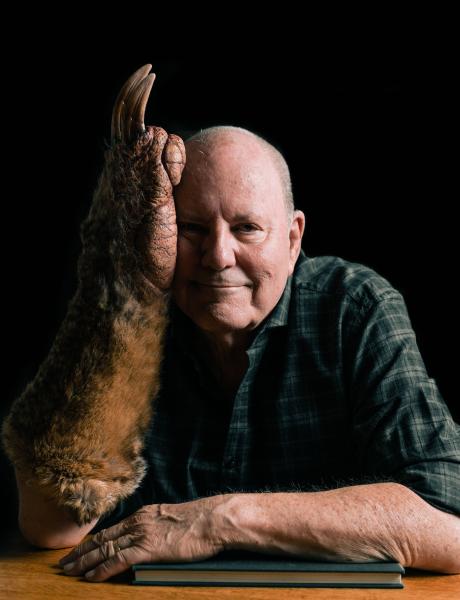 Make-up Artist Michael Westmore
Michael Westmore is a scion of the famed Westmore makeup dynasty, which dates back to Hollywood's golden age. Starting in 1917, virtually every major studio's makeup department was supervised by a member of the Westmore family. Michael has been the recipient of a record forty-two Emmy nominations, and has been presented with nine statuettes. The Motion Picture Academy has honored him with four nominations, and he won an Oscar® in 1986 for Mask. While supervising makeup on Star Trek, he turned his attention to writing articles and books on cosmetics and their application. His impact has not been limited to the US film industry.  Dasavathaaram (dir. K.S. Ravikumar, India, 2008), starred actor Kamal Haasan in ten different roles, each requiring protheses.  Michael's work on this film was celebrated for its highly degree of technical difficulty. Michael is now writing his autobiography, which includes an account of the wonderful years he spent working with the faces of Elizabeth Taylor, Robert DeNiro, Bette Davis and Sylvester Stallone.
This event is sponsored by the Carsey-Wolf Center and the Department of Film & Media Studies.