Medium Cool
Thursday, November 21, 2013 / 7:00 PM (PST)
Screening Format: Blu-ray (111 minutes)
With Haskell Wexler (Writer/Director) & Andrew Davis (Assistant Cameraman)
Director: Haskell Wexler


Starring: Robert Forster, Verna Bloom, Peter Bonerz
Television news cameraman, John Cassellis (Robert Forster) struggles with ethical journalism and finds himself personally involved in political issues. This depiction of the working world and romantic life of a television cameraman is a visceral cinematic snapshot of the era, climaxing with an extended sequence shot right in the middle of the riots surrounding the Democratic National Convention in Chicago. The film is frequently praised for combining narrative storytelling with documentary filmmaking techniques.
There was a Q&A with Writer/Director Haskell Wexler and Director Andrew Davis (The Fugitive, 1993). The event was moderated by Greg Burris (Doctoral Candidate).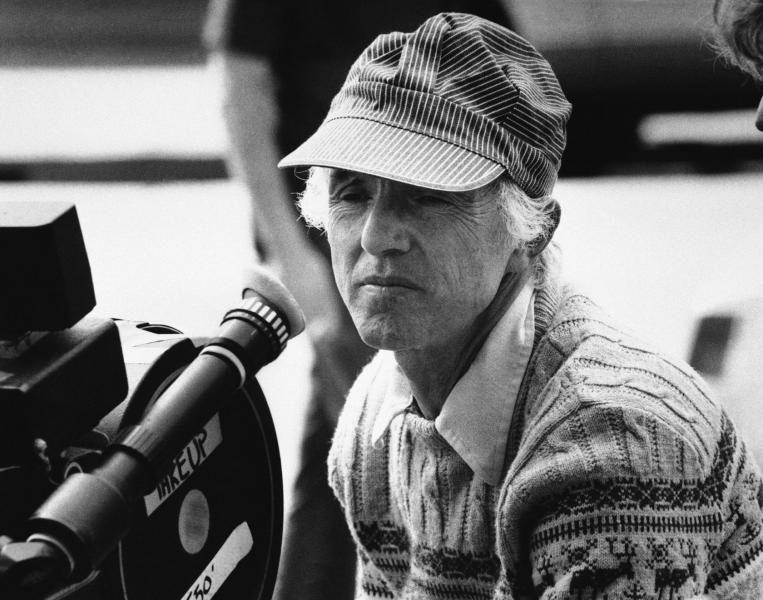 Writer/Director Haskell Wexler
Haskell Wexler was deemed one of the ten most influential cinematographers in movie history, according to an International Cinematographers Guild survey. He won Academy Awards in both black & white and color, for Who's Afraid of Virginia Woolf? (1966) and Bound for Glory (1976).  In 1993, Wexler was awarded a Lifetime Achivement award by the cinematographer's guild, the American Society of Cinematographers. He received five Oscar nominations for his cinematography, in total. He has directed several films as well, including the acclaimed Medium Cool (1969), Latino (1985), and From Wharf Rats to Lords of the Docks (2007).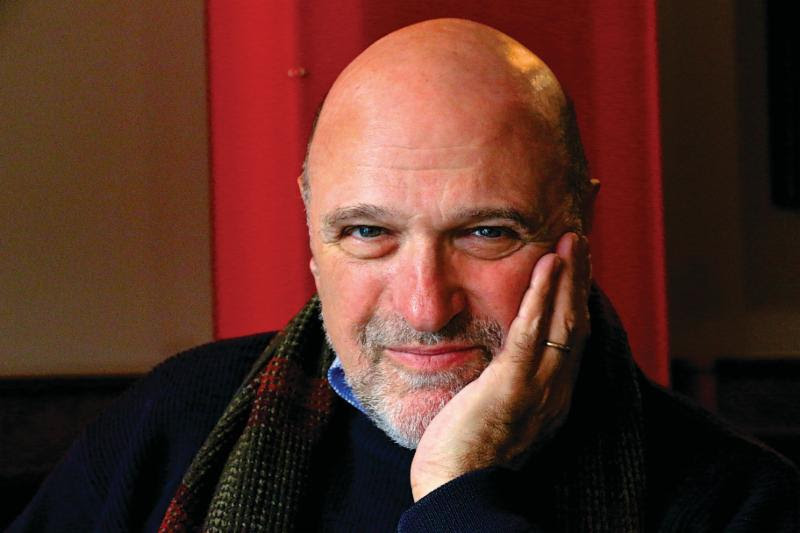 Assistant Cameraman Andrew Davis
Andrew Davis is a director, producer, writer, and cinematographer. He directed Code of Silence (1985), Under Siege (1992), The Fugitive (1993), and Holes (2003). Davis was nominated for a Golden Globe for his work on The Fugitive in 1994. He got his start in the camera department working with Wexler on Medium Cool (1969).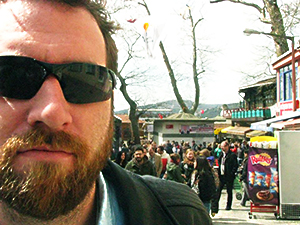 Moderator Greg Burris
Greg Burris is a doctoral candidate in the Department of Film and Media Studies. His work explores the links between media, culture, and emancipatory politics. For his dissertation, Greg is examining the role of film and media in contesting the occupation of Palestine, and he is putting Palestinian voices in conversation with contemporary critical theory and the Black radical tradition.  His writings have appeared in numerous print and digital publications including CineAction, CounterPunch, Electronic Intifada, The Guardian, Jadaliyya, Journal of Popular Film and Television, Middle Eastern Studies, and Quarterly Review of Film and Video.
This event is sponsored by the Carsey-Wolf Center and the Department of Film & Media Studies.
CWC Classics
The CWC Classics program celebrates cinema's rich history, bringing classic films back to the big screen for critical viewing and discussion. These events feature filmmakers, academics, and professionals who can contextualize the production and historical impact of the films. The series occasionally presents classic films in their original 16 or 35 mm formats. CWC Classics events celebrate the history and significance of cinema's enduring legacy.