Script to Screen: Leave No Trace
Saturday, November 17, 2018 / 2:00 PM - 5:00 PM (PST)
Screening Format: SONY 4K DIGITAL PROJECTION (109 Minutes)
With Debra Granik (Director/Co-Writer)
Starring: Ben Foster, Thomasin McKenzie

In Leave No Trace (2018), Will (Ben Foster) and his teenage daughter Tom (Thomasin Harcourt McKenzie) have lived off the grid in the forests of Portland, Oregon for years. When their idyllic life is shattered, both are placed into social services. After clashing with their new surroundings, Will and Tom set off on a harrowing journey back to their wild homeland.
Director/Co-Writer Debra Granik joined Pollock Theater Director Matt Ryan for a post-screening discussion.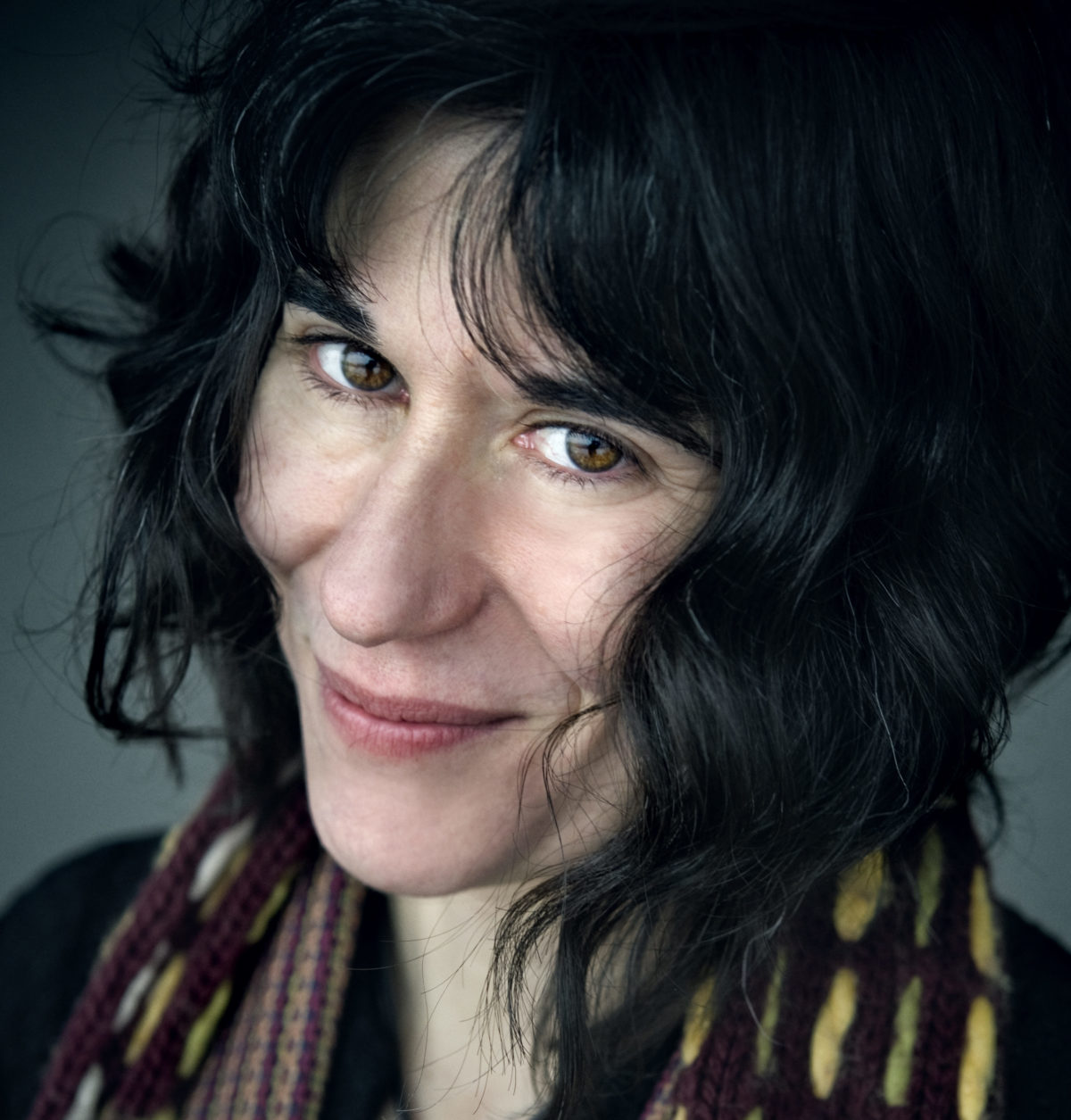 Director/Co-Writer Debra Granik
Debra Granik is the director and co-writer of Winter's Bone, which was nominated for four Oscars®, including Best Picture, and featured Jennifer Lawrence and John Hawkes.  Granik and co-writer Anne Rosellini were also Oscar nominated for Best Adapted Screenplay. Her first film, Down To The Bone, starred Vera Farmiga and won Granik the Best Director prize at the 2004 Sundance Film Festival. In 2015, Granik completed Stray Dog, a feature documentary, which aired on PBS Independent Lens and was nominated for an Independent Spirit Award. She is currently finishing a film about four men in New York City re-building their lives after incarceration.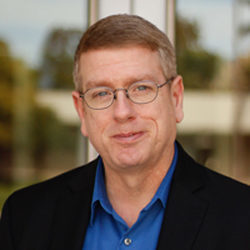 Moderator Matthew Ryan

Matthew Ryan is Director of the Pollock Theater, where he pioneered the Pollock Theater Internship, which offers students the opportunity to develop professional production skills through hands-on experience. Ryan created and hosts the Script to Screen series, which has welcomed prestigious guests like writer/director Damien Chazelle (Whiplash), screenwriter Vanessa Taylor (The Shape of Water), writer/producer/director David Mandel (VEEP), actress Julia Louis-Dreyfus (VEEP) and actor Kevin Costner (Hidden Figures).
This event is sponsored by the Carsey-Wolf Center, the Department of Film & Media Studies, and the Scott Frank Fund for Screenwriting.
Script to Screen
The Script to Screen series examines the screenplay and its transition to the screen from the perspective of writers, directors, producers, editors, and actors. The Pollock Theater connects artists to our audience of aspiring production students, and Guild & Academy Members. Our Q&As transform into a television show that airs on the UCTV cable station. The series is hosted by the Pollock Theater Director, Matt Ryan, and co-produced by the Pollock Theater student staff.