Inside Out
Wednesday, November 30, 2016 / 7:00 PM - 9:30 PM (PST)
Screening Format: Sony 4K Digital Projection (95 Minutes)
With Dacher Keltner (Psychology, UC Berkeley)
Directors: Pete Docter, Ronnie del Carmen

Celebrated for its moving storyline and gorgeous animation, Inside Out (2015) conjures a vivid portrait of resilience in eleven-year-old Riley and her animated emotions, who together face a difficult several days following a cross-country move. The film's exploration of Riley's emotional life reflects current neuroscience research, thanks in part to the work of UC Berkeley Professor Dacher Keltner (a UCSB alumnus), who served as a scientific consultant to the filmmakers.
UCSB Professor of Psychology David Sherman and Professor Keltner, both affiliates of the SAGE Center for the Study of the Mind, joined Anna Brusutti (Film and Media Studies, UCSB) for a post-screening discussion.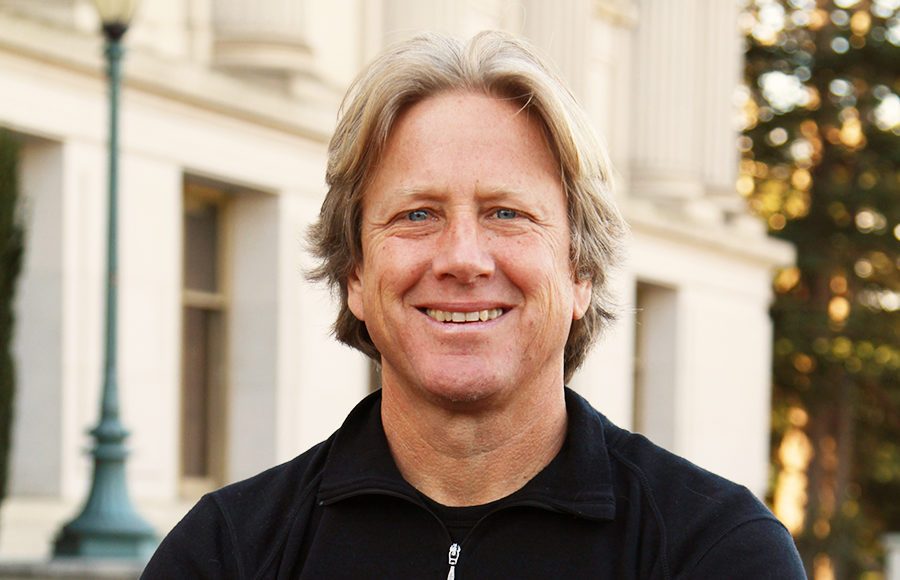 UC Berkeley Professor Dacher Keltner
Dacher Keltner is Professor of Psychology at the University of California, Berkeley, and the founding director of the university's Greater Good Science Center. Keltner has devoted his career to studying the nature of human goodness and happiness, conducting ground-breaking research on compassion, awe, laughter, and love. He is the author of the best-selling book Born to Be Good (W.W. Norton, 2009) and a co-editor of the anthology The Compassionate Instinct (W.W. Norton, 2010), in addition to more than 100 scientific papers and two best-selling textbooks. An outstanding speaker who has earned many research and teaching awards, Keltner has received rave reviews for his "Human Happiness" course at UC Berkeley. His work is featured regularly in major media outlets, including The New York Times, CNN, and NPR, and he was a consultant on the Disney Pixar film Inside Out. In 2008, the Utne Reader named him as one of 50 visionaries who are changing our world.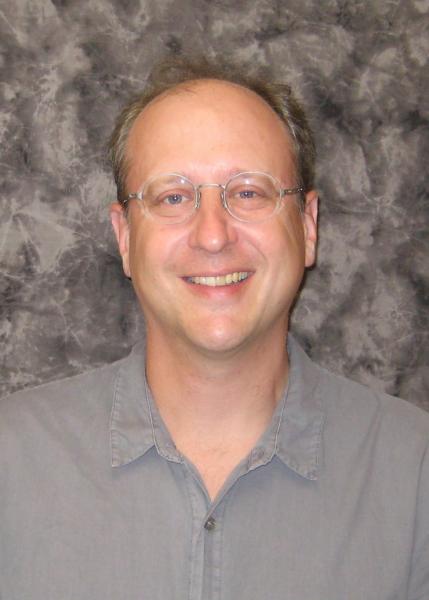 Moderator David Sherman
David Sherman is a professor in the Department of Psychological & Brain Sciences at the University of California, Santa Barbara. He is a social and health psychologist whose research centers on how people cope with threatening events and information. He is an associate editor at the Journal of Personality and Social Psychology and the president of the International Society for Self and Identity. Professor Sherman's research has been supported by grants from the National Science Foundation.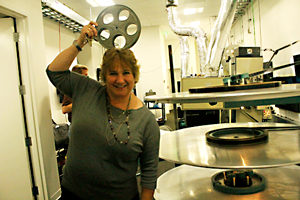 Moderator Anna Brusutti
After studying psychology, theatre, and film, Anna Brusutti worked at the Italian Cultural Institute in Los Angeles and has taught cultural studies and film at various institutions. She curates two annual film events and collaborates with cultural organizations. She has welcomed the opportunity to teach in the Film and Media Studies department and has done so for a number of years, teaching courses in Italian cinema, film noir, and children's media.
This event is sponsored by the Carsey-Wolf Center and the SAGE Center for the Study of the Mind.