Inside Perspectives: Scorsese – Mean Streets
Thursday, October 16, 2014
With Martin Scorsese
Q&A with screenwriter Mardik Martin, and the producer of Baghdad to Hollywood, Ramy Katrib.
A grasp of the texture of day-to-day life, the rhythm and cadences of street talk, and a command of cinema's visual possibilities makes Mean Streets one of the pivotal films of the 1970s. Using documentary style realism, Scorsese presents a world that he and screenwriter, Mardik Martin witnessed in new York's Little Italy, with a soundtrack of hit songs like "Be My Baby" and "Jumping Jack Flash."
---
About "Inside Perspectives: Scorsese"
"Inside Perspectives" is a UCSB faculty-moderated quarterly film series sponsored by The Carsey-Wolf Center and the Department of Film and Media Studies. This quarter, the series focuses on the work of renowned director, Martin Scorsese. "Inside Perspectives: Scorsese" presents screenings of Scorsese's films with discussions from the perspectives of writers, actors, and scholars.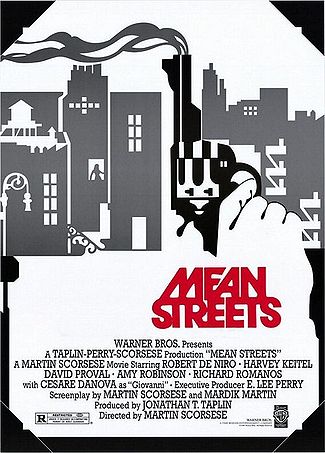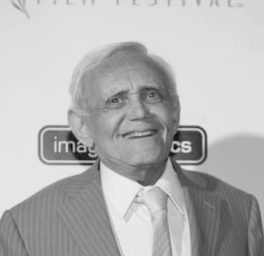 Mardik Martin
Mardik Martin is in the elite group of screenwriters on WGA's list of the 101 Greatest Screenplays ever written. He immigrated to the United States from Iraq to attend New York University. He won the Mahler award and graduated with a Master's degree in Screenwriting in 1968, then went on to teach at NYU from 1968 to 1973. Mardik moved to Hollywood after Mean Streets (1973), which he co-wrote with Martin Scorsese, became a huge success. He worked for Chartoff-Winkler Productions in the years following, writing screenplays like Valentino (1977) and collaborating with Scorsese on multiple projects before writing the first three drafts of Raging Bull (1980).
This event is sponsored by the Carsey-Wolf Center
and the Department of Film & Media Studies.