Alice Doesn't Live Here Anymore
Thursday, October 23, 2014 / 7:00 PM (PDT)
Screening Format: Blu-ray (112 minutes)
With Diane Ladd (Actress)
Director: Martin Scorsese


Starring: Ellen Burstyn, Jodie Foster, Diane Ladd
Alice, a recently widowed woman, goes on the road with her precocious young son determined to make a life for herself as a singer. She winds up taking a job at Mel's Diner and soon finds strength and self-worth through her friendship with the other waitresses, notably saucy "Flo," played by Diane Ladd. Ms. Ladd received an Oscar nomination, a BAFTA Best Supporting Actress Award, and a Golden Globe nomination for her performance. This film was Scorsese's first Hollywood studio production and marked his first (and only) attempt into a female-centered story.
In a post-screening discussion, actress Diane Ladd discussed her work on Alice Doesn't Live Here Anymore with Cynthia Felando (Film & Media Studies, UCSB).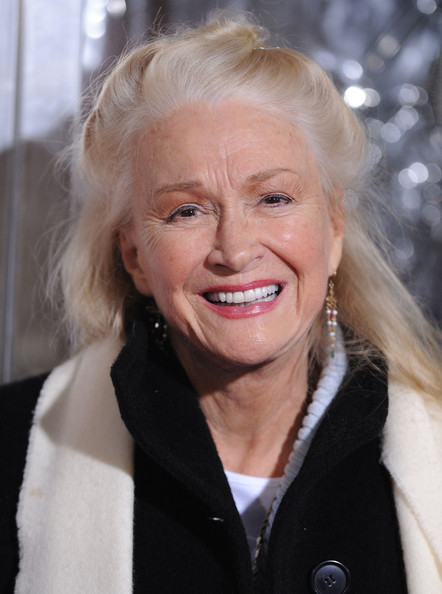 Actress Diane Ladd
Diane Ladd has earned recognition for her Academy Award-nominated performance as the comical, independent and vulgar Flo in Martin Scorsese's Alice Doesn't Live Here Anymore (1974). She went on to win the Golden Globe Award for Best Supporting Actress on Television for Alice (1980–81), and to receive Academy Award nominations for Wild at Heart(1990) and Rambling Rose (1991). Her other film appearances include Chinatown (1974), Ghosts of Mississippi (1996), Primary Colors (1998), 28 Days (2000), and American Cowslip (2008).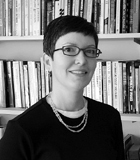 Moderator Cynthia Felando
After graduating from UCLA, Cynthia Felando worked as an art house and film festival programmer. Her primary teaching and research interests include American film history and culture, youth culture, contemporary trends in international cinema, and the history and criticism of short films. She is a past recipient of a Distinguished Teaching Award awarded by UCSB's Academic Senate. Recent publications include Discovering Short Films: The History and Style of Live-Action Fiction Shorts (London: Palgrave Macmillan, 2015) and "A Certain Age: Wes Anderson, Anjelica Huston, and Modern Femininity," in New Review of Film and Television Studies 10.1 (2012).
This event is sponsored by the Carsey-Wolf Center and the Department of Film & Media Studies.
CWC Classics
The CWC Classics program celebrates cinema's rich history, bringing classic films back to the big screen for critical viewing and discussion. These events feature filmmakers, academics, and professionals who can contextualize the production and historical impact of the films. The series occasionally presents classic films in their original 16 or 35 mm formats. CWC Classics events celebrate the history and significance of cinema's enduring legacy.