Gabriel Over the White House
Thursday, March 1, 2018 / 7:00 PM - 9:30 PM (PST)
Screening Format: DVD (96 minutes)
With Jeff Greenfield (Journalist)
Director: Gregory La Cava


Starring: Walter Huston & Karen Morley
Gabriel Over The White House (1933) celebrates the notion of a benevolent dictator who could save America from its woes.  This remarkable fascist fantasy was shaped and promoted by media tycoon William Randolph Hearst and directed by former Hearst animator Gregory La Cava.  Newly-elected President Judson "Major" Hammond (Walter Huston) falls into a coma after a car accident, and is resurrected a changed man. No longer a glad-handing partisan hack, Hammond embarks on a single-minded mission to consolidate power in the executive branch. He violently eliminates enemies and rivals, and strong-arms the European powers into both unequivocal disarmament and the immediate repayment of war debt to the U.S.
Journalist Jeff Greenfield joined Director of the Carsey-Wolf Center, Patrice Petro, for a post-screening discussion.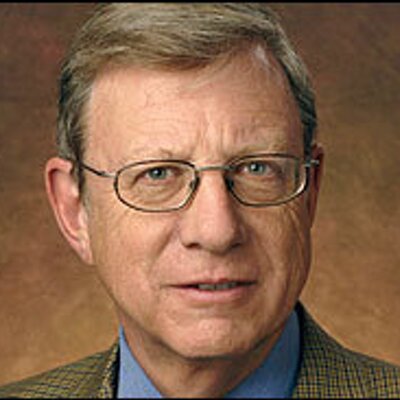 Journalist Jeff Greenfield (CBS, CNN)
Jeff Greenfield is an award-winning television journalist and author whose work focuses on politics, media, and culture. Over the course of his career, he served as a senior political correspondent for CBS, a senior analyst for CNN, and a political and media analyst for ABC News. He has written for Time Magazine, The New York Times, The Los Angeles Times, National Lampoon, Harper's Magazine, and Slate, among others. He has authored or co-authored thirteen books, including A Populist Manifesto: The Making of a New Majority (1972), Television: The First Fifty Years (1977), Playing to Win: An Insider's Guide to Politics (1980), The People's Choice: A Cautionary Tale (1995), Then Everything Changed: Stunning Alternate Histories of American Politics (2011), 43*: When Gore Beat Bush (2012), and If Kennedy Lived: The First and Second Terms of President John F. Kennedy (2013).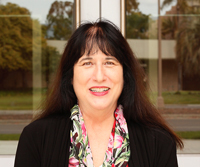 Moderator Patrice Petro
Patrice Petro is Professor of Film and Media Studies, Dick Wolf Director of the Carsey-Wolf Center, and Presidential Chair in Media Studies. She is the author, editor, and co-editor of twelve books, including The Routledge Companion to Cinema and Gender (with Kristin Hole, Dijana Jelaca, and E. Ann Kaplan, 2017), Teaching Film (2012), Idols of Modernity: Movie Stars of the 1920s (2010), Rethinking Global Security: Media, Popular Culture, and the "War on Terror" (2006), and Aftershocks of the New: Feminism and Film History (2002). She served two terms as President of the Society for Cinema and Media Studies, the largest U.S. professional organization for college and university educators, filmmakers, historians, critics, scholars, and others devoted to the study of the moving image.
This event is sponsored by the Carsey-Wolf Center.
CWC Classics
The CWC Classics program celebrates cinema's rich history, bringing classic films back to the big screen for critical viewing and discussion. These events feature filmmakers, academics, and professionals who can contextualize the production and historical impact of the films. The series occasionally presents classic films in their original 16 or 35 mm formats. CWC Classics events celebrate the history and significance of cinema's enduring legacy.