Script to Screen: First Man
Tuesday, November 27, 2018 / 7:00 PM - 10:30 PM (PST)
Screening Format: SONY 4K DIGITAL PROJECTION (142 Minutes)
With Josh Singer (Screenwriter/Executive Producer)
Director: Damien Chazelle


Starring: Ryan Gosling, Claire Foy, Kyle Chandler, Pablo Schreiber, Corey Stoll
First Man (2018) conveys the riveting story behind the first manned mission to the moon by focusing on Neil Armstrong (Ryan Gosling) over the decade leading up to the historic Apollo 11 flight. A visceral and intimate account told from Armstrong's perspective, based on the book by James R. Hansen, the film explores the triumphs and the costs—for Armstrong, his family, his colleagues and the nation itself—of one of the most dangerous missions in history.
Academy Award®-Winning Screenwriter Josh Singer joined Pollock Theater Director Matt Ryan for a post-screening discussion.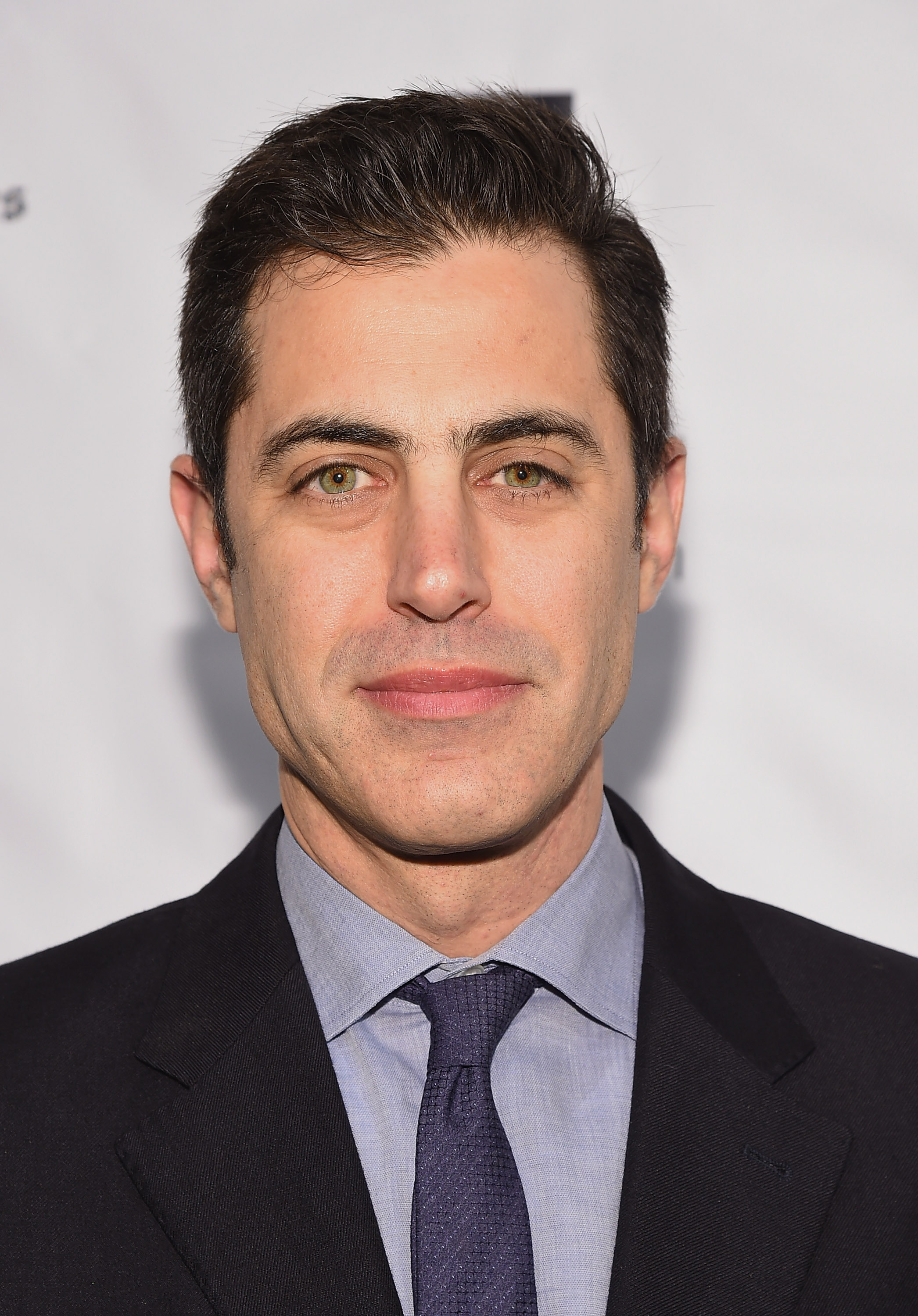 Screenwriter/Executive Producer Josh Singer

JOSH SINGER is an Academy Award-winning film and television writer who tells thought-provoking stories, and brings interesting, challenging and inspiring real-life characters to the screen. Singer wrote and executive produced Damien Chazelle's Neil Armstrong biopic, First Man, starring Ryan Gosling, which Universal released on October 12, 2018 after debuting to rave reviews at the Venice, Telluride, and Toronto Film Festivals. Singer's most recent project is Steven Spielberg's celebrated historical drama The Post, for which he shares a co-writing credit with Liz Hannah and also executive produced. The film earned two Academy Award nominations, including Best Picture and earned Singer and Hannah a Golden Globe nomination for Best Screenplay and the prestigious WGA Paul Selvin Award. Previously, Singer co-wrote the acclaimed drama Spotlight with director Tom McCarthy. For his contribution, Singer earned the Academy Award for Best Original Screenplay, adding to previous accolades including a Critics' Choice Award, WGA Award and BAFTA Award. Singer's additional credits include the film The Fifth Estate and television shows The West Wing, Fringe, and Law and Order: SVU.
Born in Philadelphia, Singer graduated from Yale University magna cum laude, with distinction in Mathematics and Economics.  At Yale, he was a member of The Yale Whiffenpoofs.  After college, Singer earned his JD/MBA at Harvard Law School (cum laude) and Harvard Business School. Singer lives in Los Angeles with his wife, novelist Laura Dave.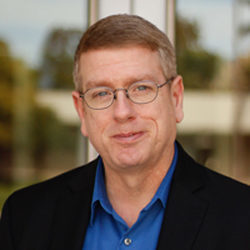 Moderator Matthew Ryan

Matthew Ryan has been the Pollock Theater Director since the theater opened in October 2010. He created and hosts the Script to Screen series, which has welcomed prestigious guests such as writer/director/producer Jordan Peele (Get Out), writer/director Damien Chazelle (Whiplash), screenwriters Emily V. Gordon and Kumail Nanjiani (The Big Sick), and writer/director/producer David Mandel, actor Tony Hale, and actress Julia Louis-Dreyfus (VEEP).
Ryan oversees the Pollock Theater Internship, which offers industry-level experience in live multi-camera television production and event planning. TV shows produced by students through this program have generated 15.1 million online views on the UCTV broadcast cable station.
This event is sponsored by the Carsey-Wolf Center, the Department of Film & Media Studies, and the Scott Frank Fund for Screenwriting.
Script to Screen
The Script to Screen series examines the screenplay and its transition to the screen from the perspective of writers, directors, producers, editors, and actors. The Pollock Theater connects artists to our audience of aspiring production students, and Guild & Academy Members. Our Q&As transform into a television show that airs on the UCTV cable station. The series is hosted by the Pollock Theater Director, Matt Ryan, and co-produced by the Pollock Theater student staff.