The Coastal Media Project 2023 student film premiere
Friday, August 25, 2023 / 7:00 PM - 9:15 PM (PDT)
The Carsey-Wolf Center proudly presents the premiere of the 2023 Coastal Media Project student films. The Coastal Media Project is a nine-week intensive environmental media production and documentary studies program. Working in teams, students from a wide range of backgrounds collaborate to produce short films that tell vital and timely stories about the coastal environment. This year's films are 841, Sand Symphony, Stranded, and The Salt on Our Skin.
For more information about the Coastal Media Project, please visit this page.
photo credit: Alex Nye
All available tickets for this event have been reserved. A stand-by line will be formed at the door for guests who do not have reserved tickets.

841
Catching waves and biting boards, Sea Otter 841 has captured the attention of citizens, scientists, and journalists around the world. While she continues to evade capture, the media frenzy has raised the question: what should we do about this unruly otter?
Crew: Logan Asperin, Lauren Barley, Rachel Burnett, Vince Cuenco, and Macielle Villasenor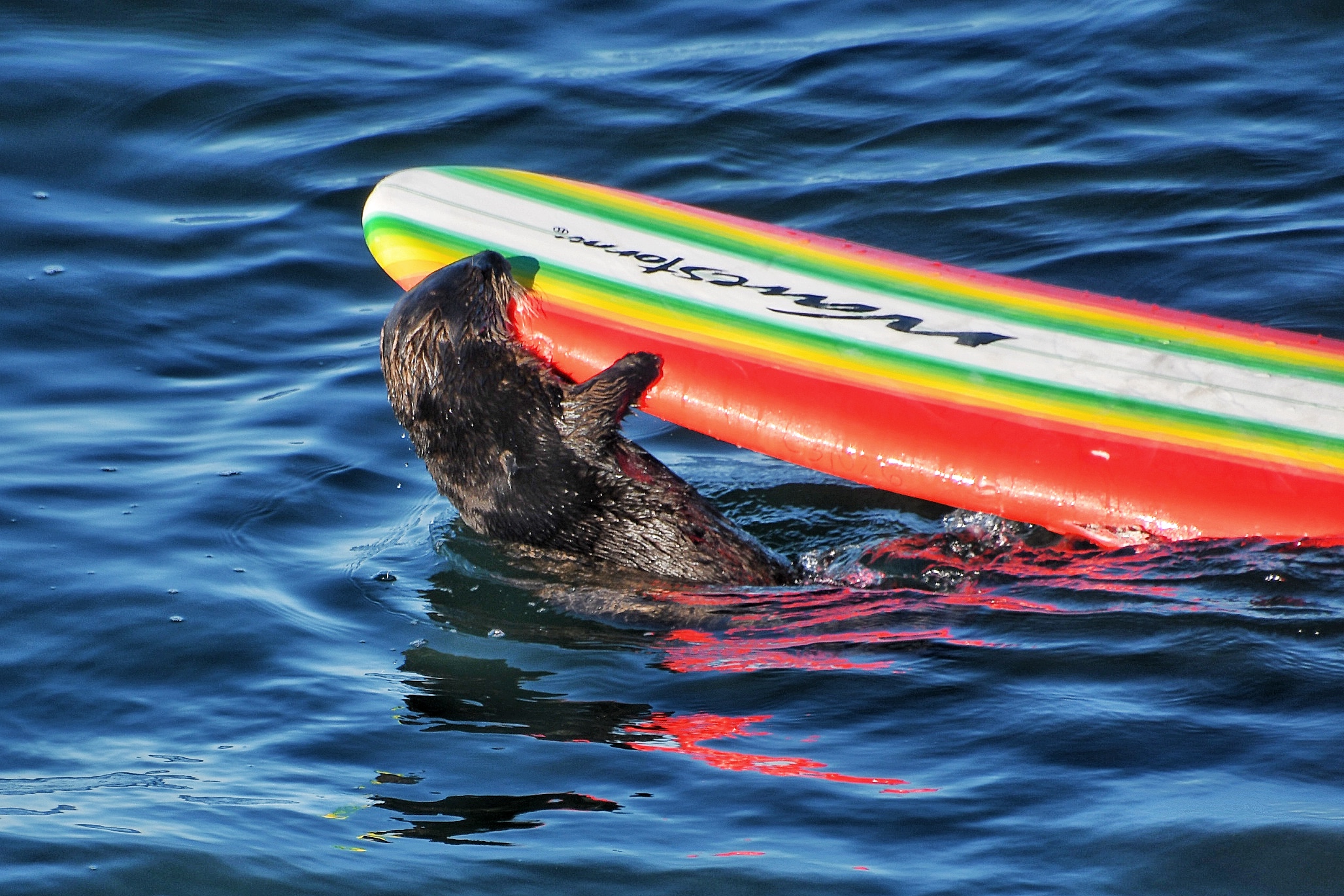 Sand Symphony
Sand Symphony explores an overlooked part of the coast through an artistic guise. The film follows sand connoisseur Tim Rudnick and sand sculptor Tony Cheatom as they highlight the importance of sand for themselves, others, and the environment.
Crew: Makena Inghram, Nigel Emmanuel Suarez, Pablo Van Dyck, and Paris Eve Saray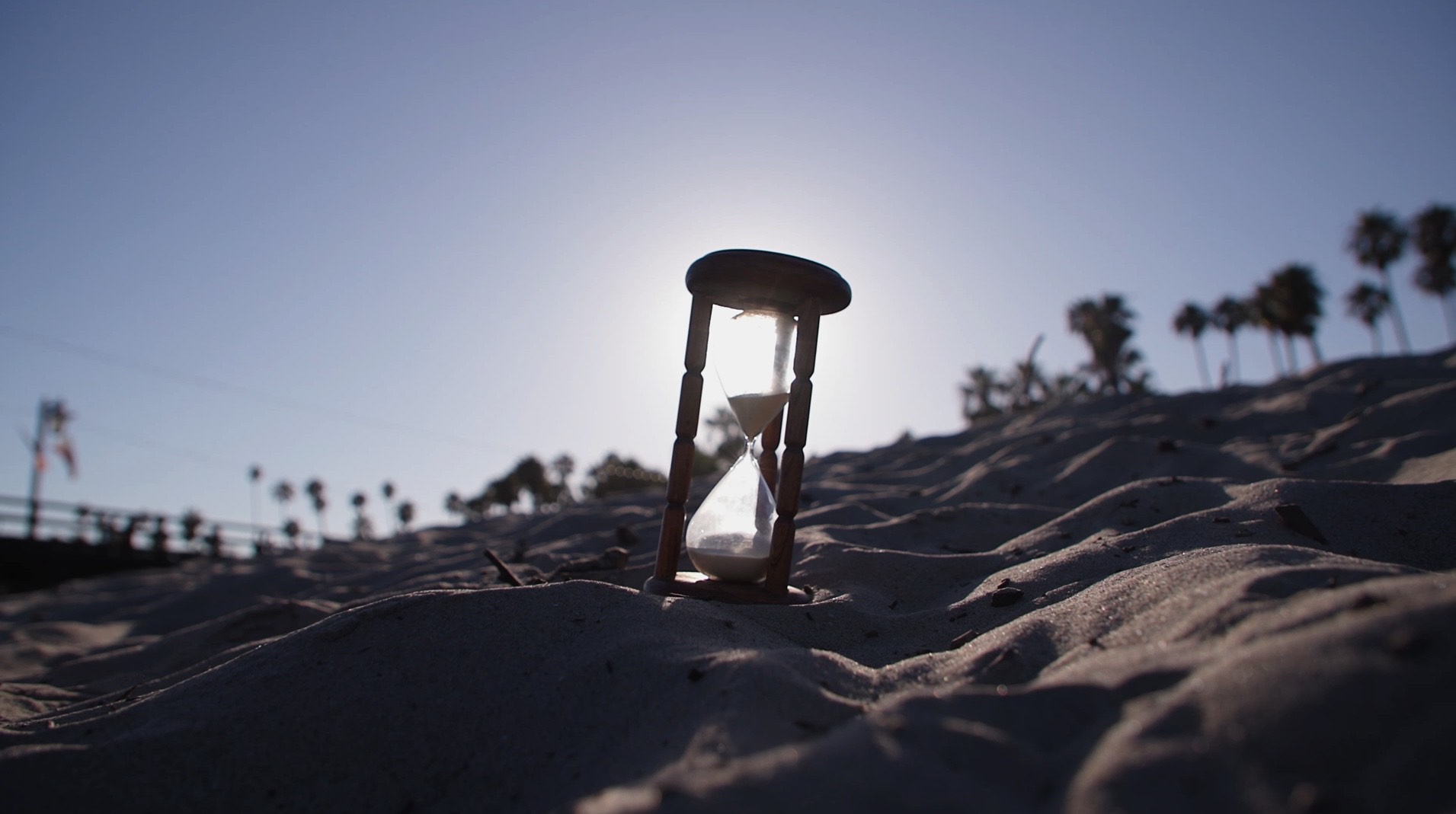 Stranded
In the summer of 2023, there were over 1000 reports of sick or dead sea lions and dolphins washing up on shorelines from Santa Barbara all the way down to San Diego. The cause? Domoic acid: a neurotoxin released during harmful algal blooms. This film explores rehabilitation efforts during this event, and urges you to become an advocate for marine mammal conservation in your local community.
Crew: Lauryn Cummins, Rebecca Lantier, Kiera Feighan, Kenzie Goan, and Sidney Cullinan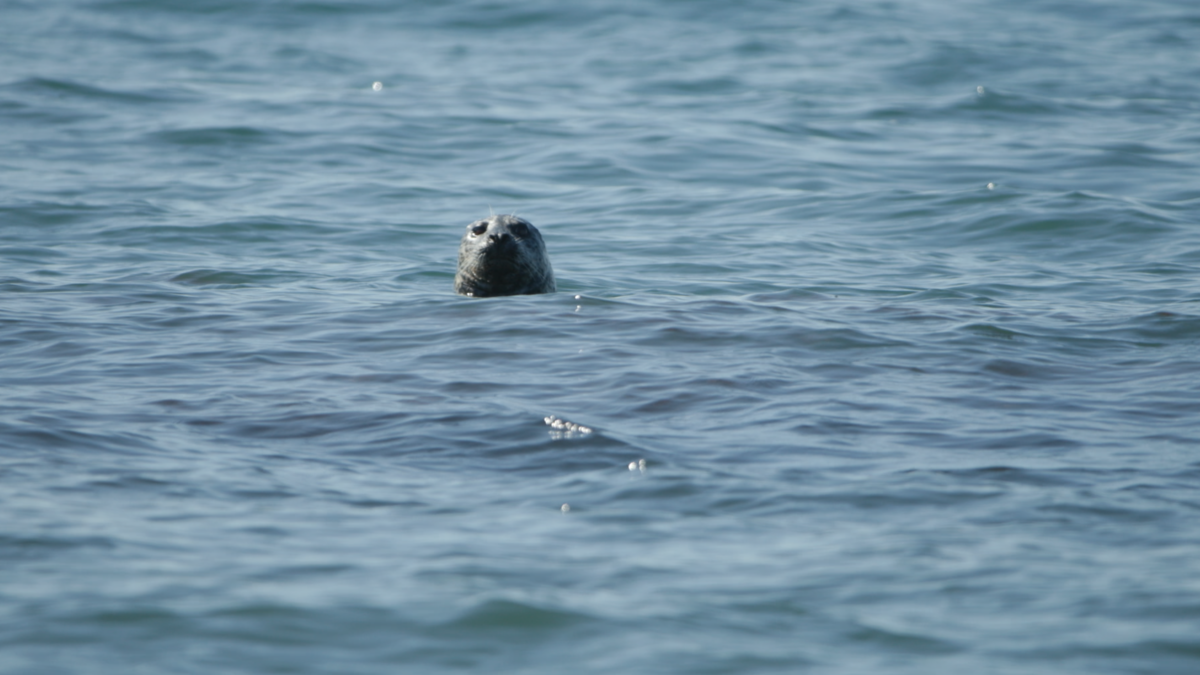 The Salt on Our Skin
The ebb and flow of waves has always been a source of energy for ocean communities and cultures. From time immemorial, the rich coastal environment has fostered diversity of people and nature. It has been a place of joy, gathering, and reflection. However, local barriers have deterred or prevented the gathering of many groups in southern California. The Salt on Our Skin explores parallel connections between several communities on our coast as they own and reclaim their narrative to carve a space across the channel, on shore, or in the deep sea.
Crew: Audrey Engelsgjerd, Tess McCormick, Lukas Olesinski, Alessandra Puig-Santana, Reese Raygoza, and Michelle Truong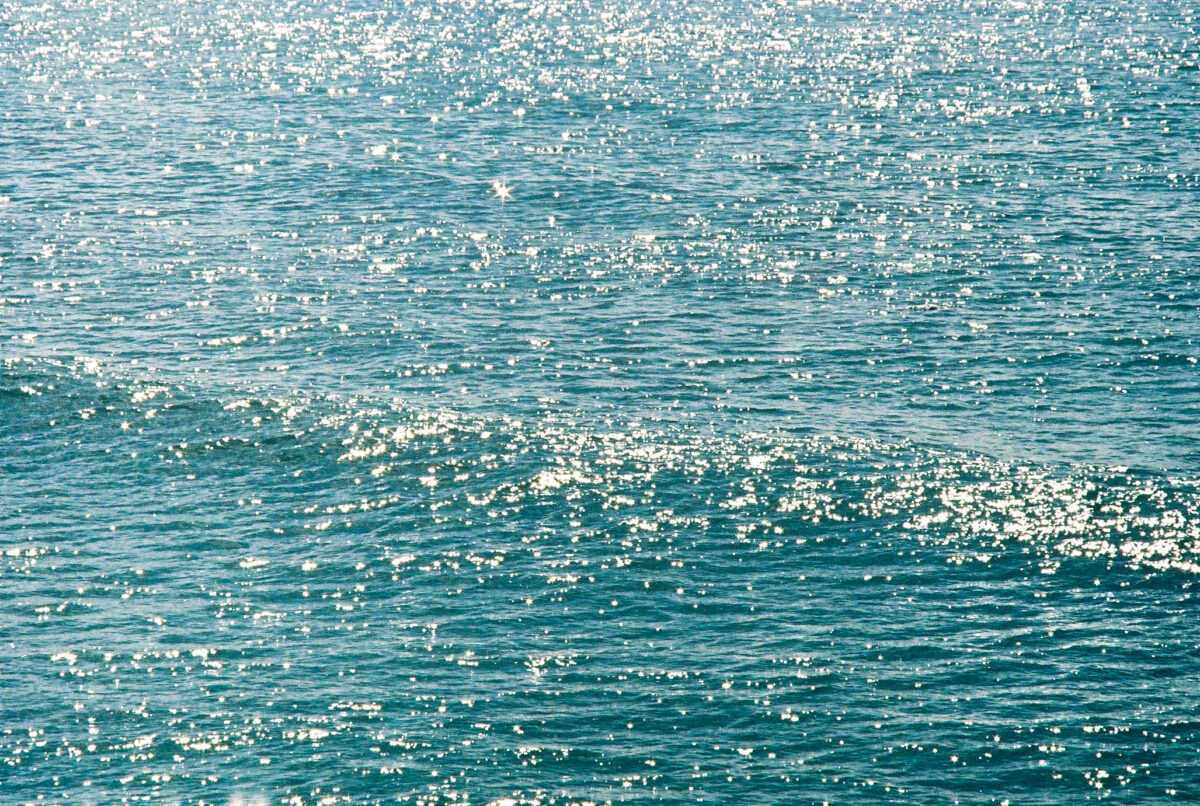 The Coastal Media Project is grateful to the following individuals for their support of the 2023 Coastal Media Project program:
Ethan Boehme, Alenda Chang, Mona Damluji, Christina Gerhardt, Brian Guerrero, Melody Jue, Dr. Lyndal Laughrin, Alex Lilburn, Michael Love, Priscilla McLean, Constance Penley, Joey Szalkiewicz, Yein Yun, and Charles Zablan.
Many thanks to the following partners and supporters:
The Benioff Ocean Science Laboratory, Canon Cameras, Ocean X, Scenery.Video, the UCSB Associated Students Coastal Fund, the UCSB Department of Film and Media Studies, and UCSB Summer Sessions.