Beautiful Duckling: An Evening with Legendary Screenwriter Chang Yung-Hsiang
Wednesday, May 4, 2016 / 7:00 PM (PDT)
Screening Format: 35mm film (119 Minutes)
With Chang Yung-hsiang (Screenwriter)
Director: Li Hsing


Starring: Tang Pao-Yun, Ko Hsiang-Ting
"The first time I think I ever cried in a movie theater was watching Lee Hsing's Beautiful Duckling." —Tsai Ming-liang
Winner of the awards for Best Picture, Best Director, and Best Cinematography at the 1965 Golden Horse Awards, Beautiful Duckling (1964) is one of the true classics of Taiwanese cinema. Set on an idyllic duck farm in rural Taiwan, Beautiful Duckling tells the story of Lin Tsai-tien (Ko Hsiang-Ting) and his adopted daughter Hsiao-yue (Tang Pao-Yun), whose lives are turned upside down with the arrival of a mysterious stranger named Chao-fu (Ou Wei). The film launched a new genre in Taiwan called "Healthy Realism," which was intended to emulate European New Wave movements like Italian Neo-Realism, while injecting a healthy dose of traditional Confucian values and espousal of government modernization policies.
We were joined for a rare 35mm screening of a classic film from the golden era of Taiwan cinema, with special guest, Screenwriter Chang Yung-hsiang. UCSB Professor Michael Berry lead a discussion with the renowned screenwriter of over 100 films.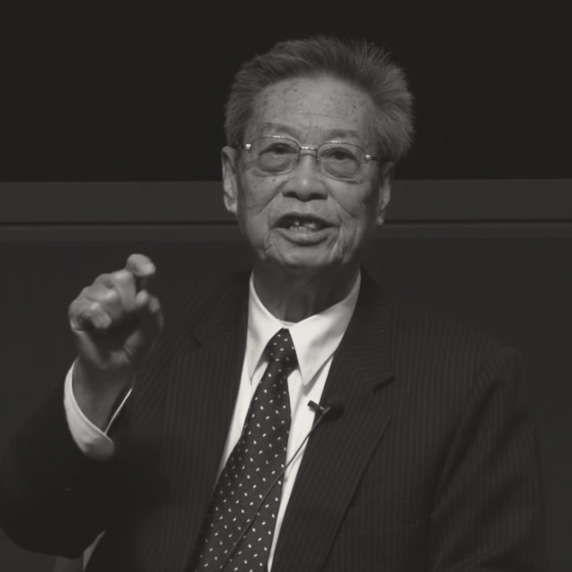 Screenwriter Chang Yung-hsiang
Chang Yung-hsiang(b. 1929) is the screenwriter for more than 100 feature films and numerous television miniseries. He is a five-time recipient of the Best Screenplay award at the Golden Horse Film Festival and has contributed to some of the greatest classics of Chinese-language cinema, including Beautiful Duckling, Home Sweet Home and Execution in Autumn. During the 1980s and 1990s he served as an executive at CTS, one of Taiwan's major network television stations where he oversaw such programs as Bao Qingtian.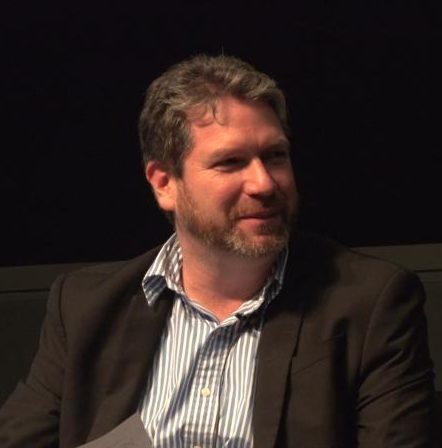 Moderator Michael Berry

Michael Berry is Professor of Contemporary Chinese Cultural Studies and Director of the East Asia Center at UCSB. He is the author of Speaking in Images: Interviews with Contemporary Chinese Filmmakers, A History of Pain: Trauma in Modern Chinese Literature and Film, Jia Zhangke's Hometown Trilogy and Boiling the Sea: Hou Hsiao Hsien's Memories of Shadows and Light. Berry is the translator of several novels and co-editor of Modernism Revisited (Rye Field, 2015) and Divided Lenses (Hawaii, 2016).
This event is co-sponsored by the Carsey-Wolf Center, the Taiwan Academy, the East Asia Center, Department of East Asian Languages & Cultural Studies, the Center for Taiwan Studies, and the Film & Media Studies Department.
CWC Global
Media are global by nature; they express culture just as much as they transcend borders. The CWC Global series is dedicated to showcasing media from around the world. This series features screenings and events that place UCSB in conversation with international media makers and global contexts across our deeply connected world.