Arrival
Thursday, May 5, 2022 / 7:00 PM - 10:00 PM (PDT)
Screening Format: Sony Digital projection (116 minutes)
With Jennifer Rhee (English, Virginia Commonwealth University)
Director: Denis Villeneuve

Adapted from the 1998 short story "Story of Your Life" by acclaimed science fiction author Ted Chiang, Arrival (2016) centers on communicating with tentacular alien visitors, whose language changes one's experience of time. When twelve mysterious extraterrestrial spacecraft touch down across the planet, the U.S. Army recruits linguist Louise Banks (Amy Adams) and physicist Ian Donnelly (Jeremy Renner) to decipher the strange, inky writing, an experience that precipitates future-memories of Louise's daughter. Introspective and immersive, Arrival imagines a fantastical calligraphy alongside questions of alienation, race, motherhood, and queer time. This event is presented in conjunction with this year's UCSB Reads program, highlighting the work of Ted Chiang in anticipation of his visit to UCSB on Tuesday, May 10 to discuss his bestselling book Exhalation: Stories. For tickets to attend his free public lecture, visit this page.
For this special hybrid event, the Pollock Theater offered an in-person screening of Arrival. Following the screening, Jennifer Rhee (English, Virginia Commonwealth University, author of The Robotic Imaginary) joined Melody Jue (English, UCSB) for a virtual post-screening discussion of the film. .
COVID-19 event policies: Patrons attending this event will be required to show either a UCSB COVID status green pass OR proof of full COVID-19 vaccination OR the results of a negative PCR test taken within 72 hours of the event, with matching photo ID. Audience members must bring masks and wear them for the entire duration of the event. For further details, please visit this page.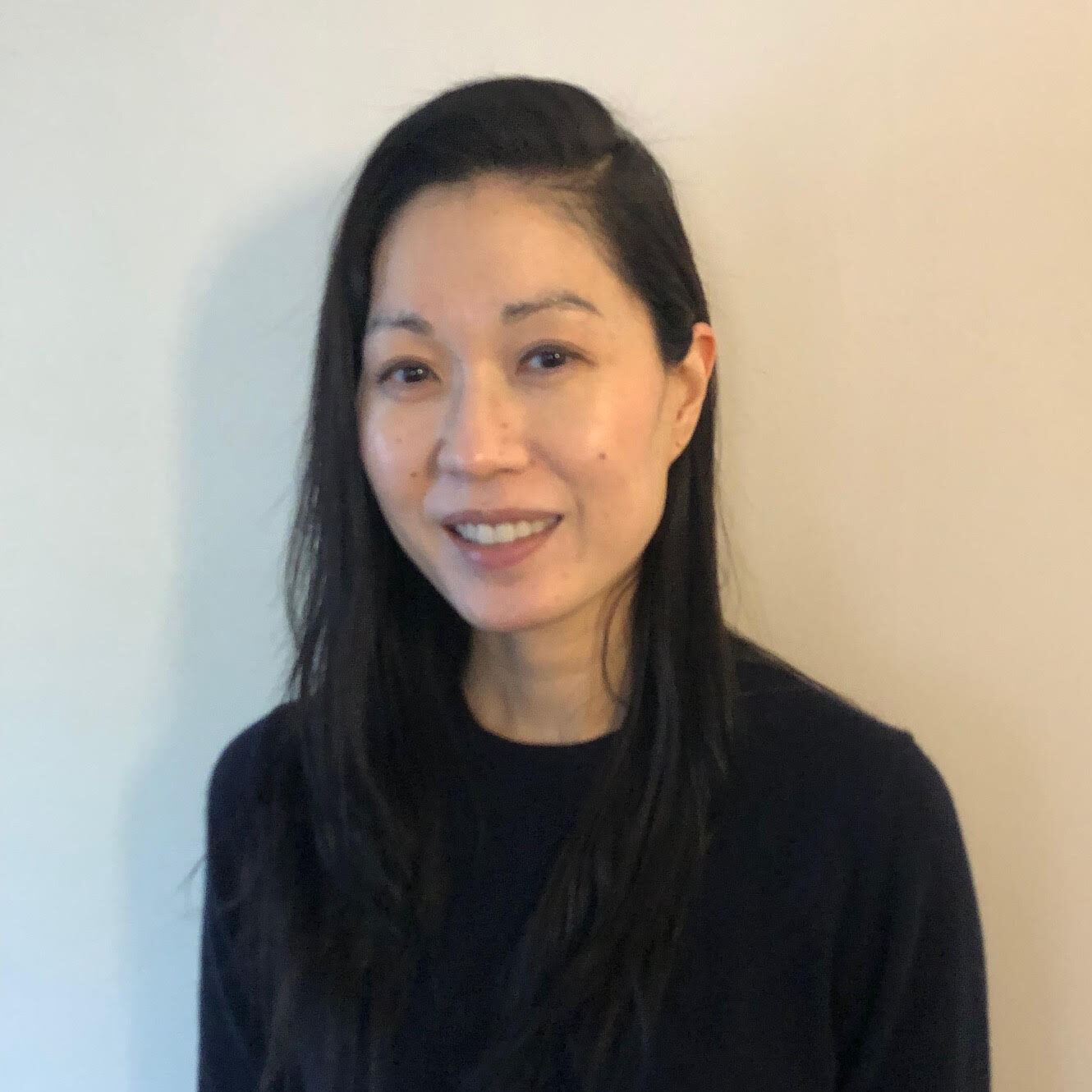 Jennifer Rhee (English, Virginia Commonwealth University)
Jennifer Rhee is an Associate Professor in the Department of English at Virginia Commonwealth University. She is also affiliated faculty in the Department of Gender, Sexuality and Women's Studies and the Media, Art, and Text PhD Program. She has written about race, gender, and labor in robotics and artificial intelligence technologies, visual and performance art, and speculative fiction in her book The Robotic Imaginary: The Human and the Price of Dehumanized Labor (University of Minnesota Press, 2018). She's also co-editor of The Palgrave Handbook of Twentieth and Twenty-First Century Literature and Science (2020), which was edited by a group of scholars working under the name The Triangle Collective.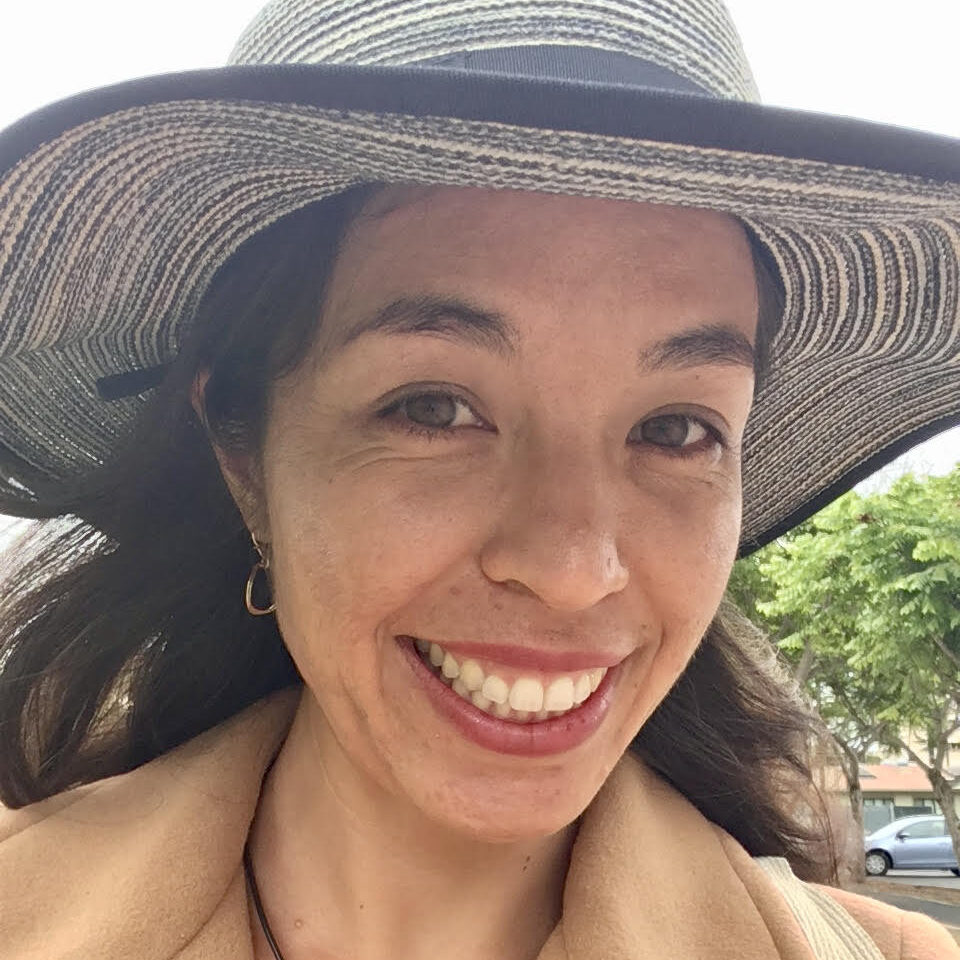 Melody Jue (English, UCSB)
Melody Jue is an Associate Professor of English at the University of California, Santa Barbara, working across the fields of ocean humanities, science fiction, science studies, and media theory. She is the author of Wild Blue Media: Thinking Through Seawater (Duke University Press, 2020), which won the 2020 Speculative Fictions and Cultures of Science book award, and co-editor with Rafico Ruiz of Saturation: An Elemental Politics (Duke Press, 2021). Professor Jue has published articles in journals including Grey Room, Configurations, Women's Studies Quarterly, Resilience, and Media+Environment. Her new work explores the mediations of seaweeds in trans-Pacific contexts.
This event is sponsored by the Carsey-Wolf Center, and is presented in conjunction with the 2022 UCSB Reads program.