30th Anniversary of Cheers
Saturday, May 11, 2013 / 7:00 PM (PDT)
Screening Format: DVD (25 Minutes)
With George Wendt (Actor), James Burrows, Les Charles, & Glen Charles (Co-Creators/Executive Producers)
To celebrate the 30th Anniversary of Cheers, its creators – Glen Charles, Les Charles, James Burrows, and actor George Wendt (Norm) joined us for a rare public appearance, screening the original 1982 Cheers pilot, followed by a lively conversation moderated by Cheers writer Cheri Steinkellner.  Burrows, Charles, and Charles shared some of their favorite scenes and dissect the creative process behind this classic television comedy.
Set in a bar in Boston, where a group of locals meet to drink, relax, and have fun, Cheers ran for 11 seasons, from 1982 to 1993. It was created and produced by Charles/Burrows/Charles Productions, in association with Paramount Network Television for NBC.
Cheers was nearly canceled during its first run; then it took off.  It became a top-ten rated television show for 8 of its 11 seasons, including one at #1. Nominated for Outstanding Comedy Series every year it was on the air, Cheers ended up earning 28 Emmy Awards from 117 nominations. The show also had its own successful spin-off, Frasier, starring Kelsey Grammer. Frasier also ran for 11 seasons and included guest appearances by virtually all the major, and some minor, Cheers characters.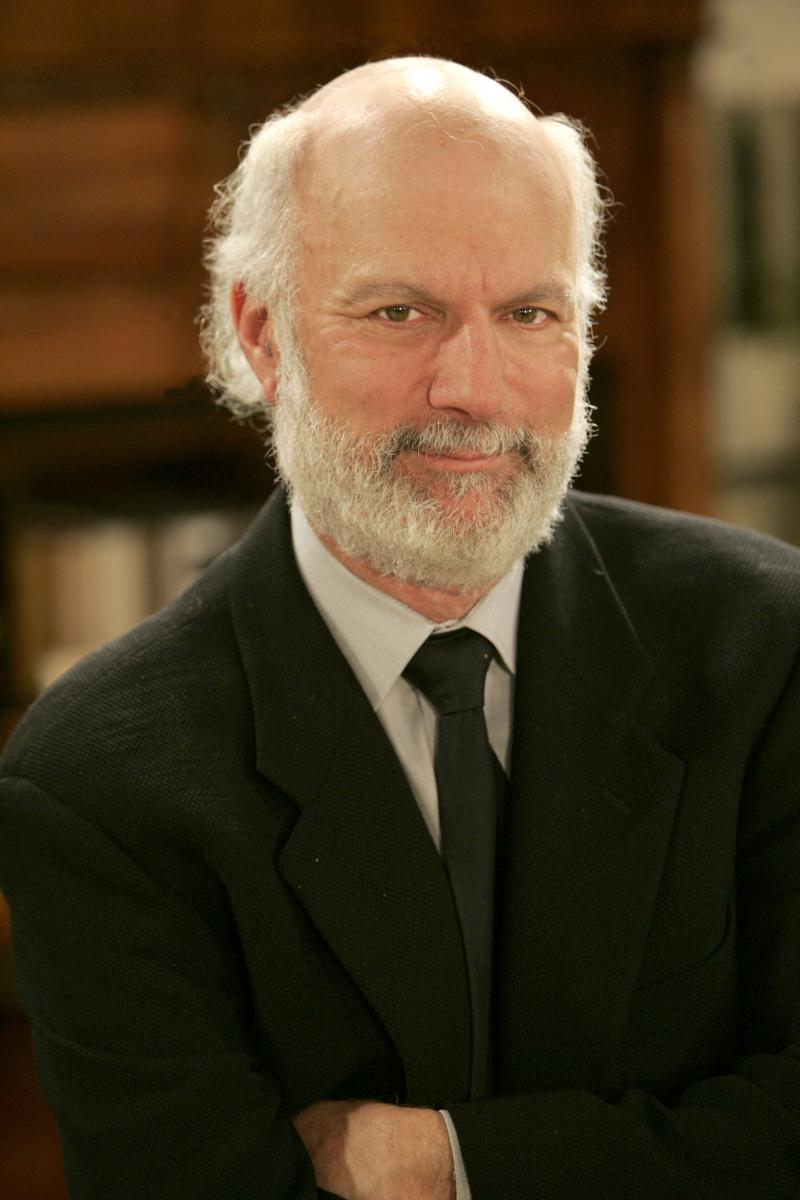 Co-Creator/Executive Producer James Burrows
James Burrows is one of television's most respected and honored creative talents. Born in Los Angeles and raised in New York, Burrows graduated from Oberlin College and continued his education at Yale, where he earned a master's degree in fine arts. Over his distinguished career, Burrows has been the recipient of ten Emmys, four Directors Guild of America Awards, and the 1996 American Comedy Awards' Creative Achievement Award. In 2006, he was inducted into the Academy of Television Arts and Science's Hall of Fame and was honored by the US Comedy Arts Festival with their Career Tribute award.
Burrows is probably best known as co-creator, executive producer and director of the critically acclaimed series, Cheers. The hit show is the most nominated series in the Television Academy's history and is in third place for most Emmys received.  Burrows has also received numerous awards for his work on Will & Grace, Frasier, Friends, Wings, Night Court, Taxi, and Dear John. For the first time in 25 years, he returned to the stage in the spring of 1998 to direct the highly acclaimed Man Who Came To Dinner at the Steppenwolf Theatre in Chicago, starring John Mahoney.
Burrows' success as the director of television pilots is legendary. He is about to embark on another busy pilot season that will likely add several new hit comedies to the Fall schedule.  The current primetime television schedule features three shows – Big Bang Theory, Mike and Molly, and Two and a Half Men – whose pilot episodes Burrows directed.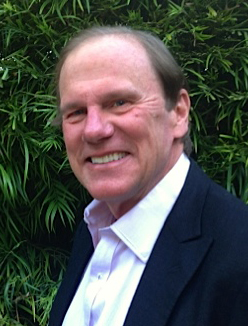 Co-Creator/Executive Producer Glen Charles

Glen Charles, after attending Univerity of Redlands, California, received his MA in English from San Francisco State University. He started his career as an advertising copywriter, and later transitioned to a television career with his brother, Les Charles. Together they wrote and produced The Bob Newhart Show. They also formed Charles-Burrows-Charles production company with television director, James Burrows. The trio were the show runners and producers on Taxi, and the creators and executive producers of Cheers and many other television sitcoms.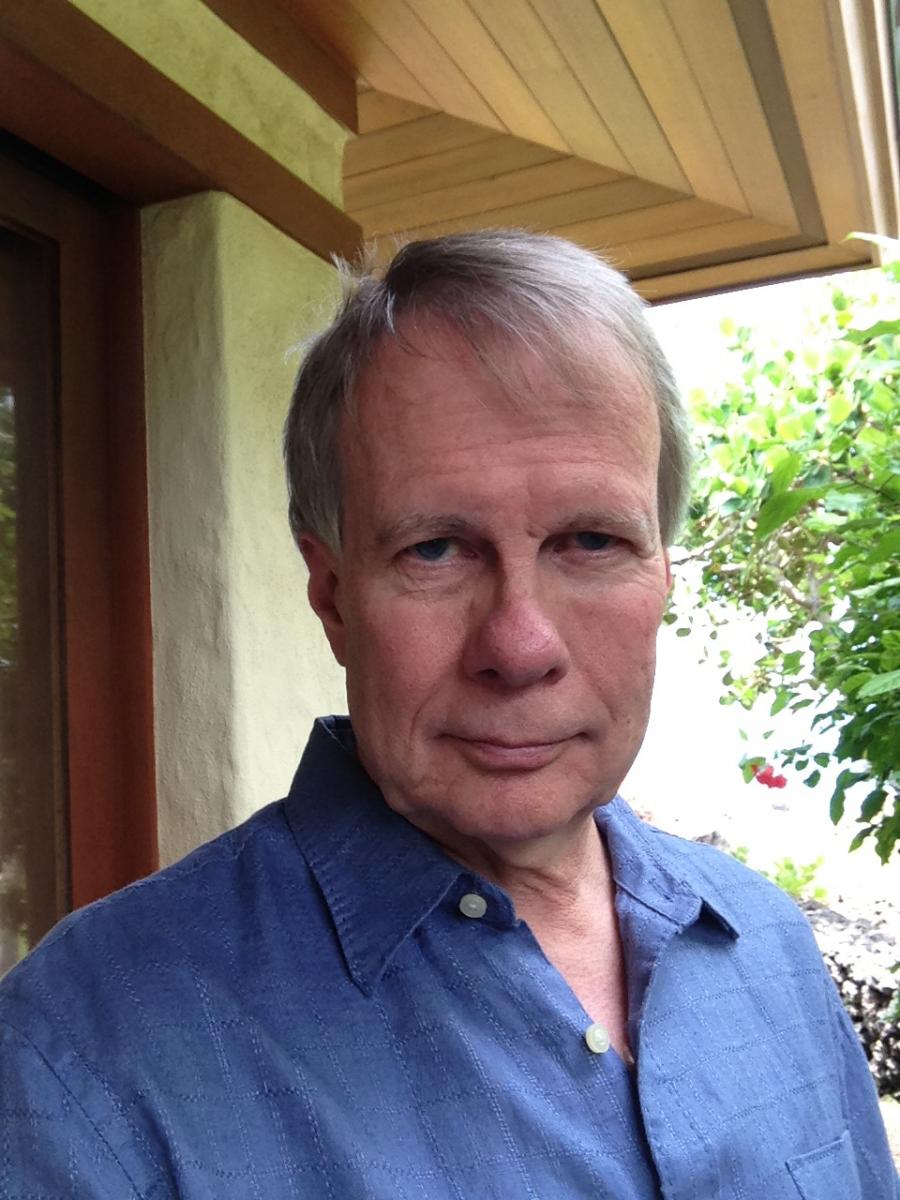 Co-Creator/Executive Producer Les Charles

Les Charles, attended University of Redlands, California, before starting his career as a high-school English teacher.  He began his television career as a writer with his brother, Glen Charles and together they wrote and produced The Bob Newhart Show. The brothers then formed Charles-Burrows-Charles production company with television director James Burrows in 1977.  The trio were the show runners and producers of Taxi, and the creators and executive producers of Cheers and many other television sitcoms.
Glen and Les Charles have written for many shows, including:
1970              

The Mary Tyler Moore show (writers) 

1972-78        The Bob Newhart Show (writer-producers)
1972-83        M*A*S*H (writers)
1975-77        Phyllis (writers, producers)
1978-83        Taxi (writers, co-producers)
1982-93        Cheers (creators, executive producers, writers)
1986              All is Forgiven (co-producers)
1987              The Tortellis (co-producers)
1993-2004   Frasier (writers)

Actor George Wendt

George Wendt gained national recognition as Norm Peterson, the beer-swilling accountant-turned-housepainter-and-sometime-decorator on the long-running NBC sitcom Cheers (1982-93), parlaying his sudsmeister image into a run as pitchman for a national brewery. A native of Chicago, Wendt spent two years traveling throughout Europe and North Africa after earning a degree in economics, before returning home and enrolling in the Second City comedy troupe's acting workshop. Graduating to their company, he performed with the group from 1974-80. The NBC comedy pilot featuring Second City players, Nothing But Comedy, brought him to Los Angeles where he made his feature debut in My Bodyguard (1980).
This event is sponsored by the Carsey-Wolf Center and the Department of Film & Media Studies.
CWC TV

In recognition of the extraordinary accomplishments of the Center's namesakes, Dick Wolf and Marcy Carsey, the Carsey-Wolf Center is committed to examining television as an institution, industry, and cultural form. In our post-network, multi-channel, multi-media environment, understanding television demands understanding its past as well as its future, through exploration of individual episodes, mini-series, and documentaries.